The Grotto
---
Famed as one of world's top cavern dive sites, this natural sinkhole is connected to the ocean by three submerged tunnels. The Grotto offers indelible variations of blue, making it a must-see destination for both visitors and locals alike. The Grotto is Saipan's signature destination and as such, its environment needs to be protected and respected. Exercise caution as the strong currents can be extremely dangerous.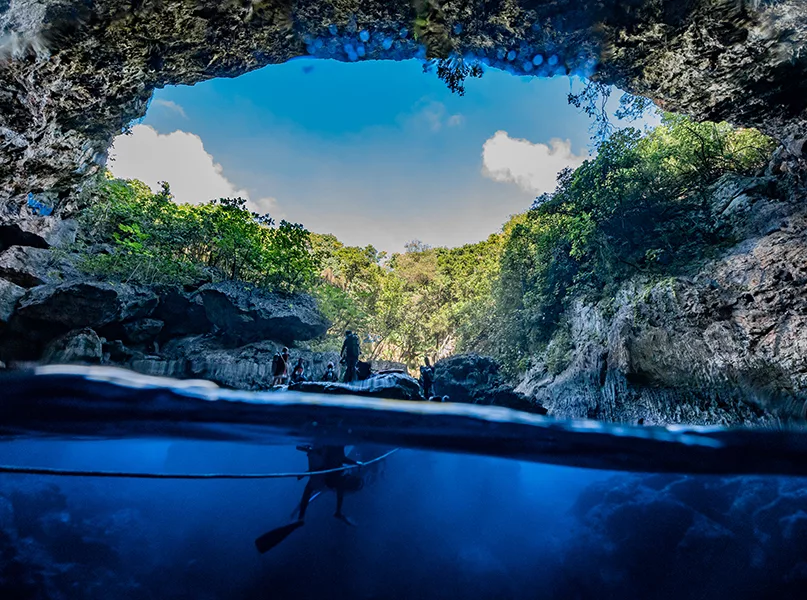 Lau Lau Beach
---
With an easy beach entry and a large stretch of coral reef, Lau Lau Beach is one of the most popular dive sites in Saipan. A diverse array of small marine life, such as colourful nudibranchs and stonefish, are a photographer's delight, whilst an abandoned oil pipe from WWII on the seafloor has become a complex alley of corals. Expect to meet whitetip sharks, napoleon fish, sea turtles, spadefish, garden eel, scorpion fish, box fish, seahorses, and more. Lau Lau Beach is also an ideal dive site for beginners.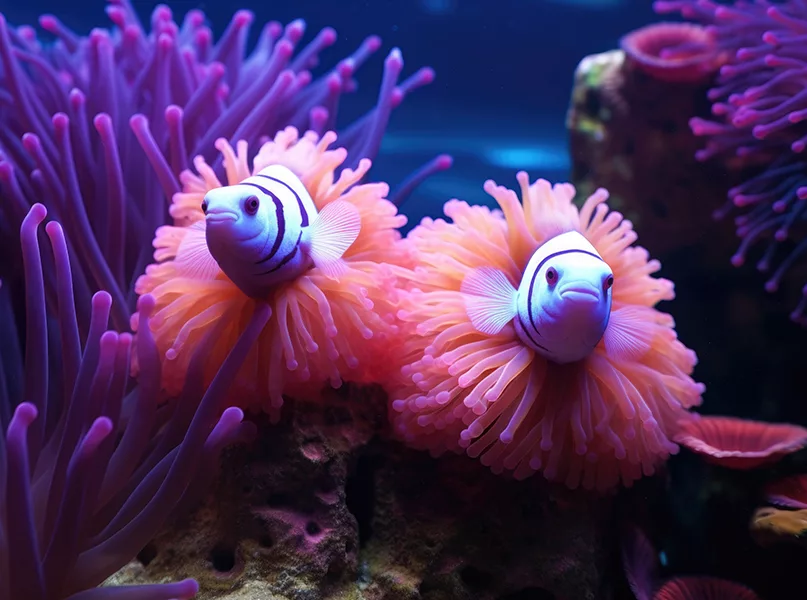 Shoan Maru
---
Locally called Chinsen, or "the shipwreck", this Japanese merchant vessel was tentatively identified in 1990 as Shoan Maru, and sits at a shallow depth in the lagoon. Shoan Maru was torpedoed and sunk by the US in 1944 west of Rota where it lies today at over 30 metres deep. Shoan Maru is over 120 metres in length and has since been transformed into a home for coral and thousands of fish.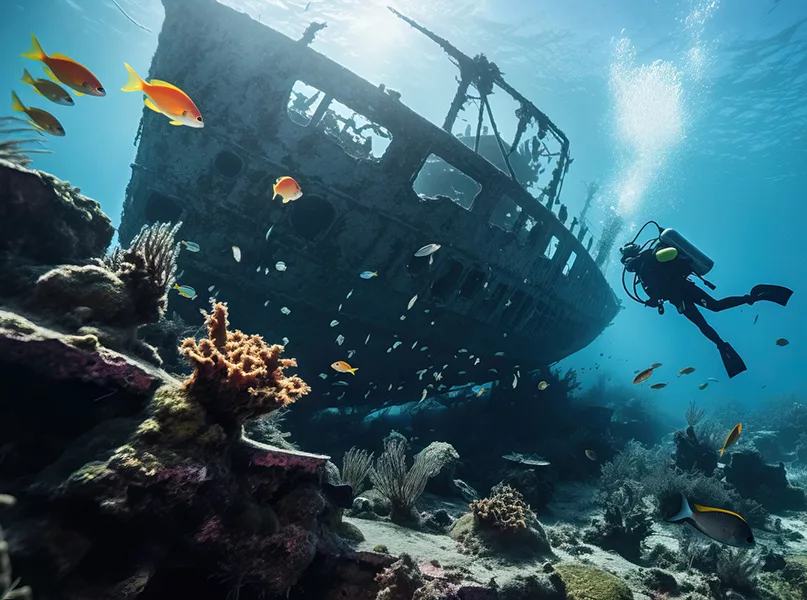 Ice Cream
---
Located on the west side of Saipan, the giant coral mound bears a resemblance to a scoop of ice cream. It is home to goatfish, snappers, baby eel, anemones, and anemone fish. This is a shallow dive with the base of the seamount at 50 feet (15 metres) and the top at 18 feet (5.5 metres). A group of eagle rays are frequently seen swimming at the top of the mound.