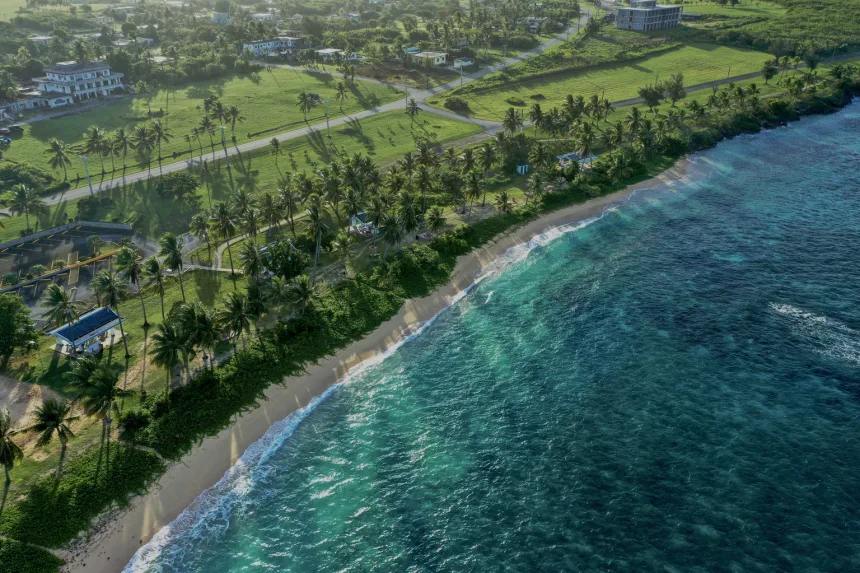 The Mariana Islands form a chain of glistening gems in the cerulean western Pacific. This stunning, crescent-shaped archipelago comprises the summits of fourteen mostly dormant…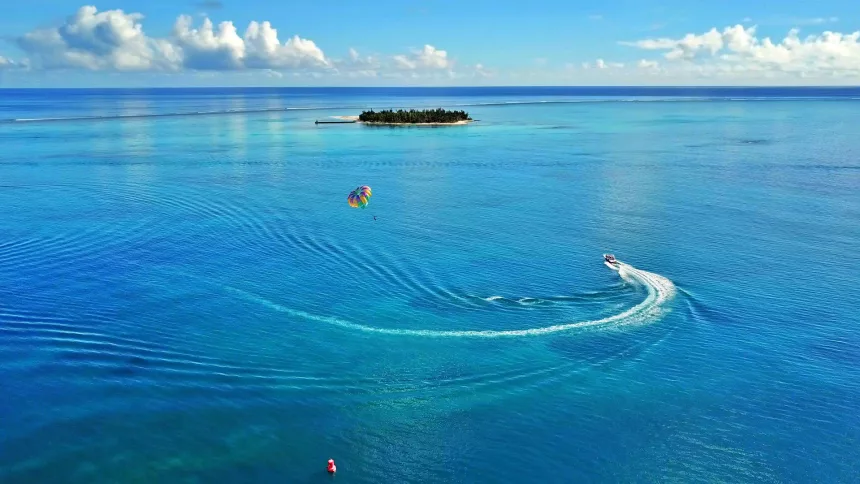 The Marianas Visitors Authority is the one-stop shop for activities, travel information and valuable local insight.
Discover the essential dive spots across the Mariana Islands, from submerged shipwrecks to natural underwater sinkholes.