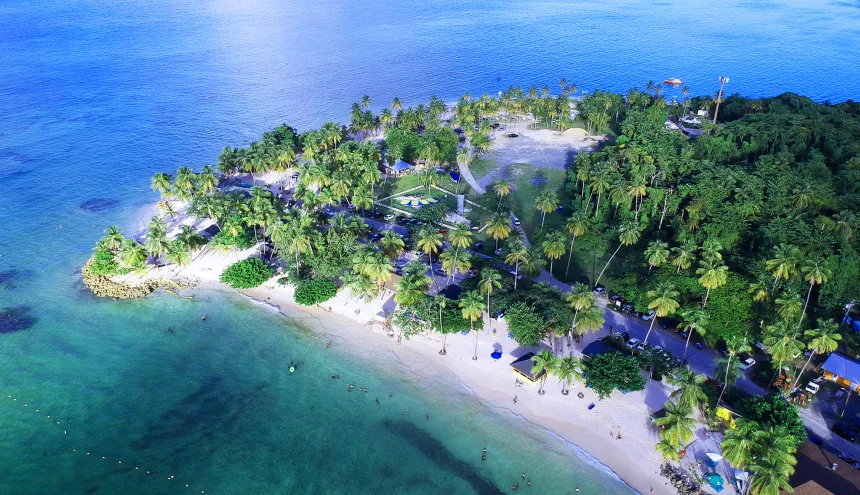 Go 'beyond ordinary' to experience the authentic Caribbean on the unspoilt shores of Tobago, where wellness tourism is on the rise.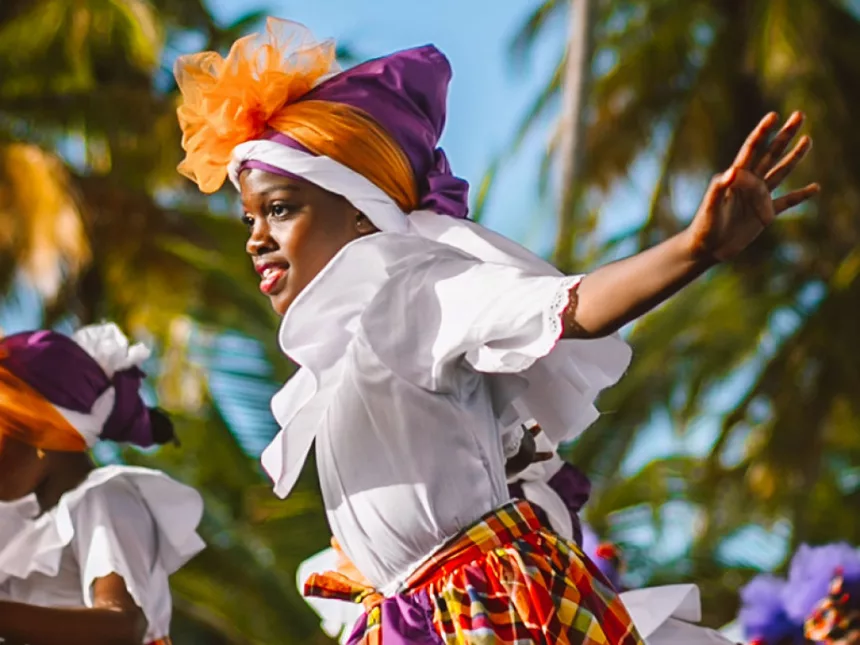 The core mandate of the Tobago Tourism Agency Limited is to lead the development of Tobago's tourism marketing as a premier destination.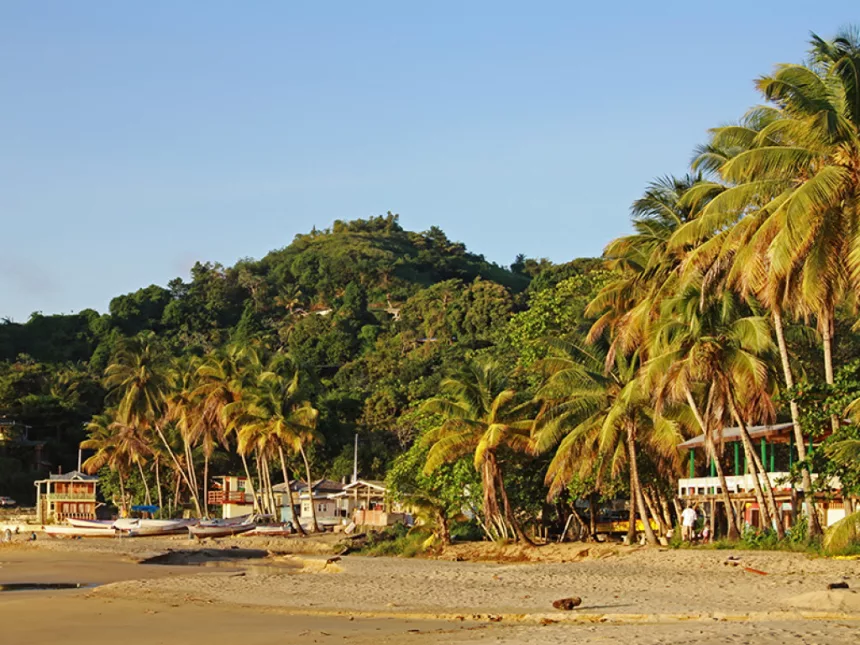 Castara is known for its relaxed vibe and stunning beaches, and is a haven for swimming, snorkelling, fishing or simply taking a stroll.