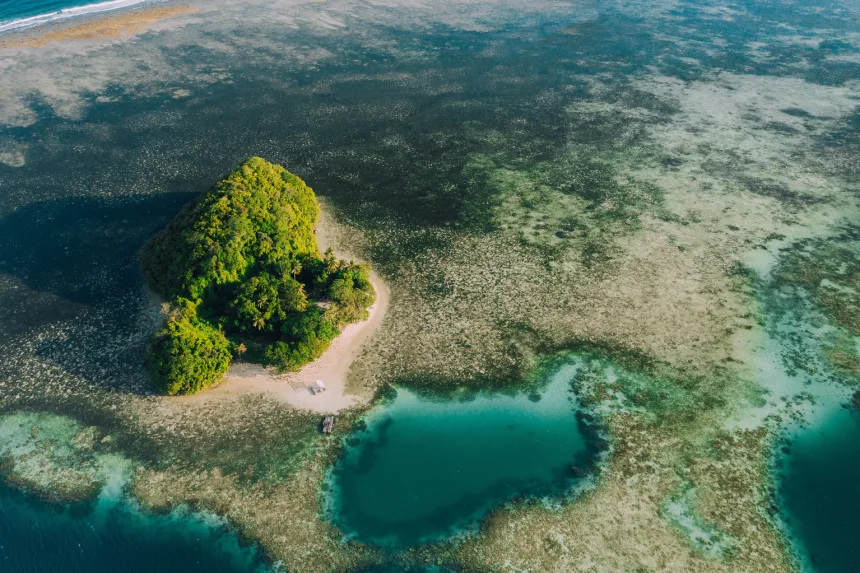 Palau is not just a destination; it is an invitation to rediscover the magic of genuine exploration and become a part of something greater.
The Palau Visitors Authority is committed to promoting the heritage and unique attractions of the islands through sustainable tourism.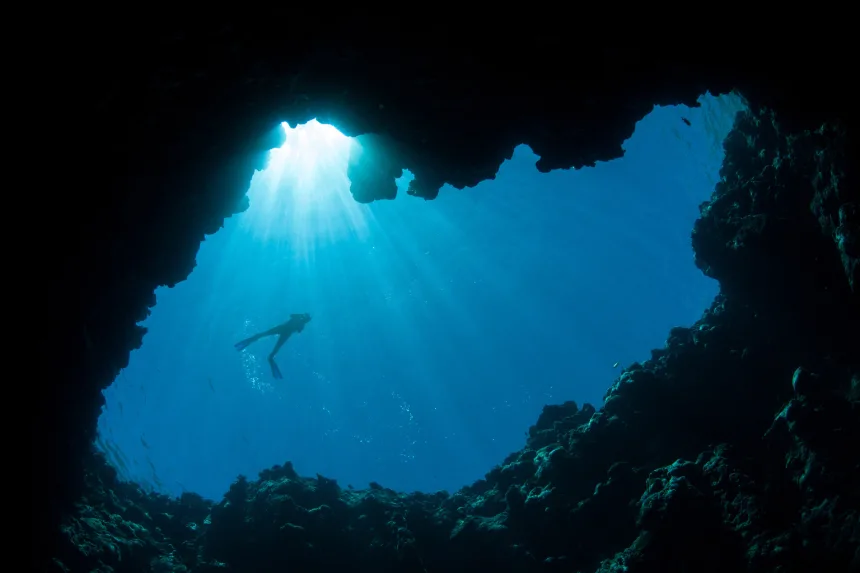 Limitless marvels await beneath the waves at Palau's wondrous dive sites, which hook intrepid explorers in and keep them coming back.