In collaboration with the team at CoursesOnline, we present the top ten destinations in Europe for professionals seeking career opportunities in Europe, from digital nomads to established executives.
Contributed by the team at CoursesOnline
A WORKING PROFESSIONAL'S GUIDE TO EUROPE
On-and-off lockdowns over the last year mean we're all desperate to travel. They've also given us time to reflect on exactly what we want from life – and work. Perhaps a couple of weeks abroad just doesn't cut it anymore, and you're keen to explore the possibilities of working on foreign shores.
GETTING STARTED
Moving to a new country can be daunting but having a job offer can make it much more stable. A good place for job seekers to start looking for opportunities abroad is LinkedIn. It's a global platform and you'll often find job postings for companies – especially multinational corporations – there. You could also follow companies' social media for job ads.
Healthcare workers are generally welcomed everywhere, as there's a common shortage. Countries excel in different sectors and there are plenty of full-time roles waiting to be filled. Bear in mind you could need a work permit or work visa, depending on the country. It might even say on the job application. Wondering what could await you in the big wide world of work, or looking to take your next step on foreign shores? We've rounded up the top 10 European countries in which to track down your next career move.
10. ITALY
Italy's beautiful streets have long inspired artists, and the fashion industry is thriving. Milan is your best bet for famous fashion houses: Armani, Valentino, and Versace are all headquartered there. That's not to say that the rest of Italy is neglected: head to Florence for Gucci, and Rome for Fendi. We can't mention Italy without talking about tourism. Hoteliers, bar staff, and tour guides are all in high demand – especially if you're multilingual.
09. SPAIN
Spain does a roaring tourist trade – but that's not the only industry booming: service industries like automobiles, pharmaceuticals, and chemicals dominate the job market. Like neighbouring Portugal, the real estate market is outperforming expectations and experienced professionals are in demand. There are also some pronounced skills shortages in sectors like IT, offering a wealth of career opportunities.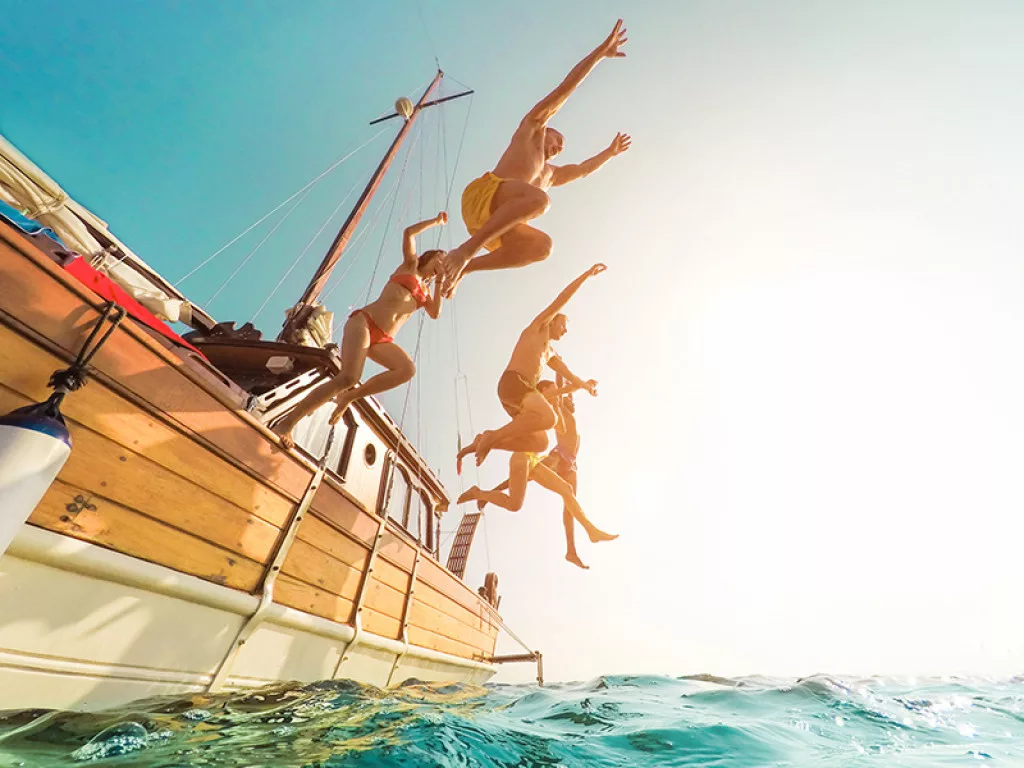 08. BELGIUM
Belgium has one of the highest productivity levels in Europe and exceeds expectations in the job sector despite its small population. There are vast skills shortages across a diverse range of sectors: engineers, architects, and accountants are all clamoured over. With direct train links to Brussels from London, Belgium is a great option for dipping your toes in the waters of work in the European Union. You could even live in London and commute!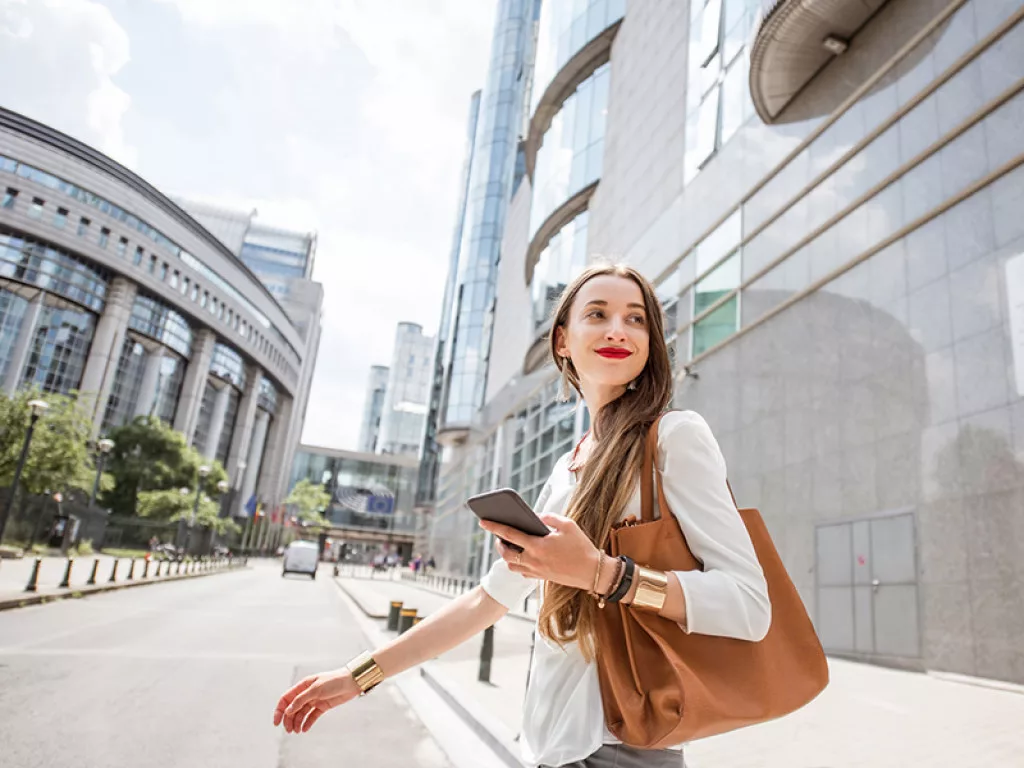 07. UKRAINE
Europe's second-largest country, Ukraine has seen huge economic growth over the past decade and is now a vital hub for Eastern Europe. Ukraine's agriculture industry makes up around 12 percent of the GDP, with coal, electric power, and metallurgy not far behind. IT also makes an appearance: it really is a diverse economy.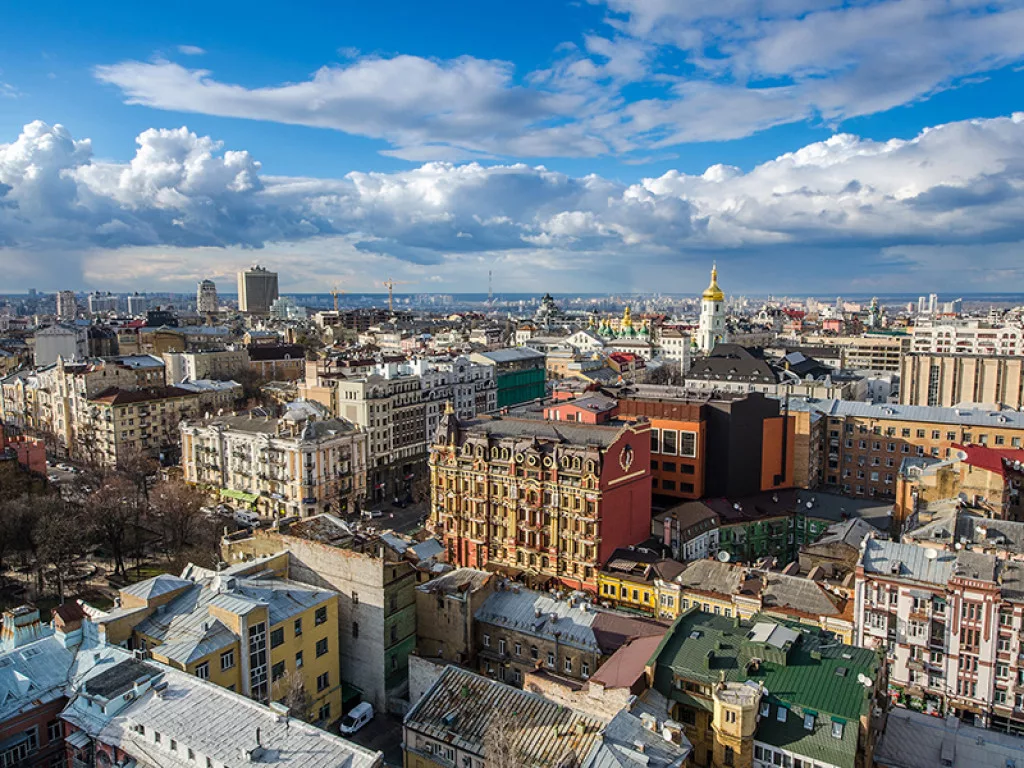 06. POLAND
In amongst the idyllic architecture and beautiful scenery, Poland also offers one of the largest capital cities in Europe – Warsaw – as well as a wealth of opportunities for international workers. You'll find that the agriculture, manufacturing, and energy sectors are often hiring, and the demand for tourism means that hospitality and related industries look for talent as well. It's especially helpful for a career in tourism if you can speak a couple of languages.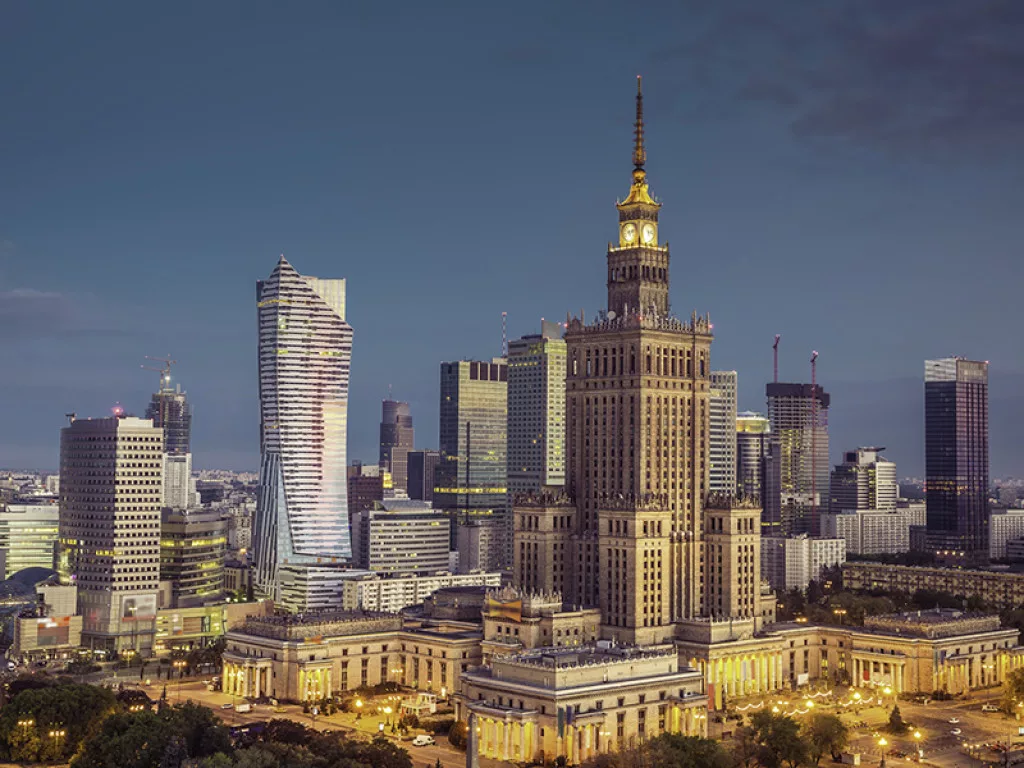 05. SWITZERLAND
Famous both for its stunning mountains and its grasp over the financial sector, Switzerland's banking and insurance industries make up quite a portion of its economy. The Swiss Franc coupled with the country's political stability and position in the heart of Europe makes it a tantalising prospect for investors – and so you'll inevitably find jobs within finance. That said, there are plenty of industries that thrive in Switzerland outside the banking sector – not least tourism, with people flocking to see the country's natural wonders.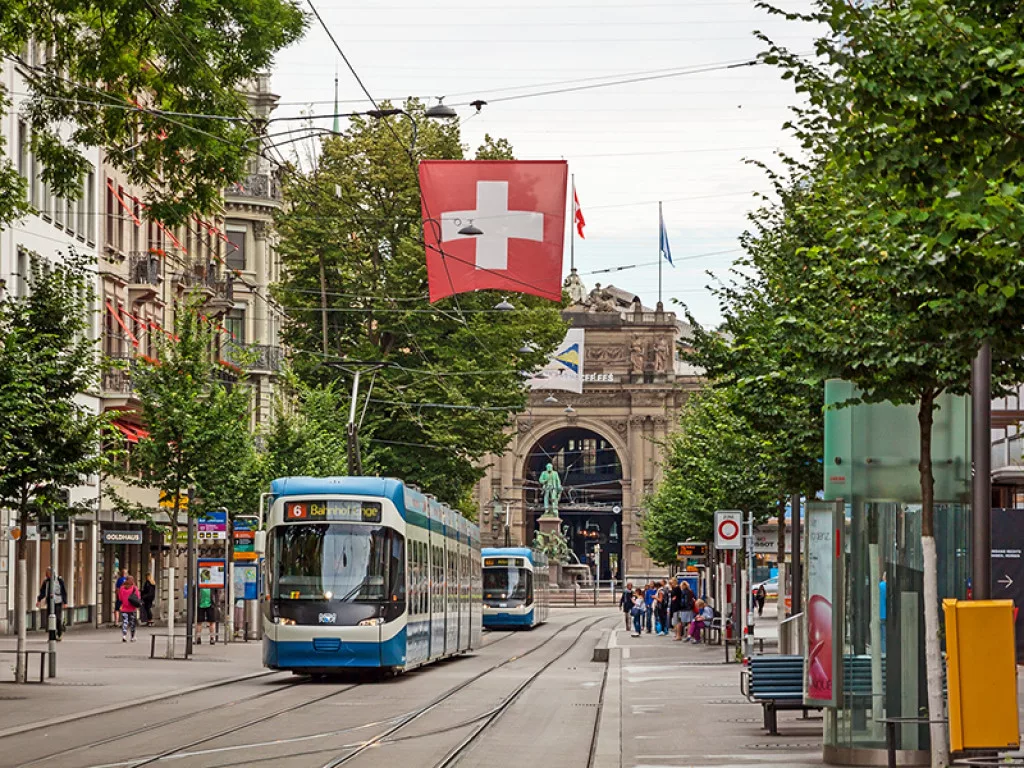 04. THE NETHERLANDS
An economic powerhouse for centuries, The Netherlands is not only steeped in history but also home to several employment opportunities. It's a hub for several global companies – including Netflix, Nike, Tesla and Phillips – and the country's focus on sustainability means that new eco-friendly jobs are popping up all the time. Amsterdam is also home to Schipol airport – which helps the country rank among the top five export countries worldwide.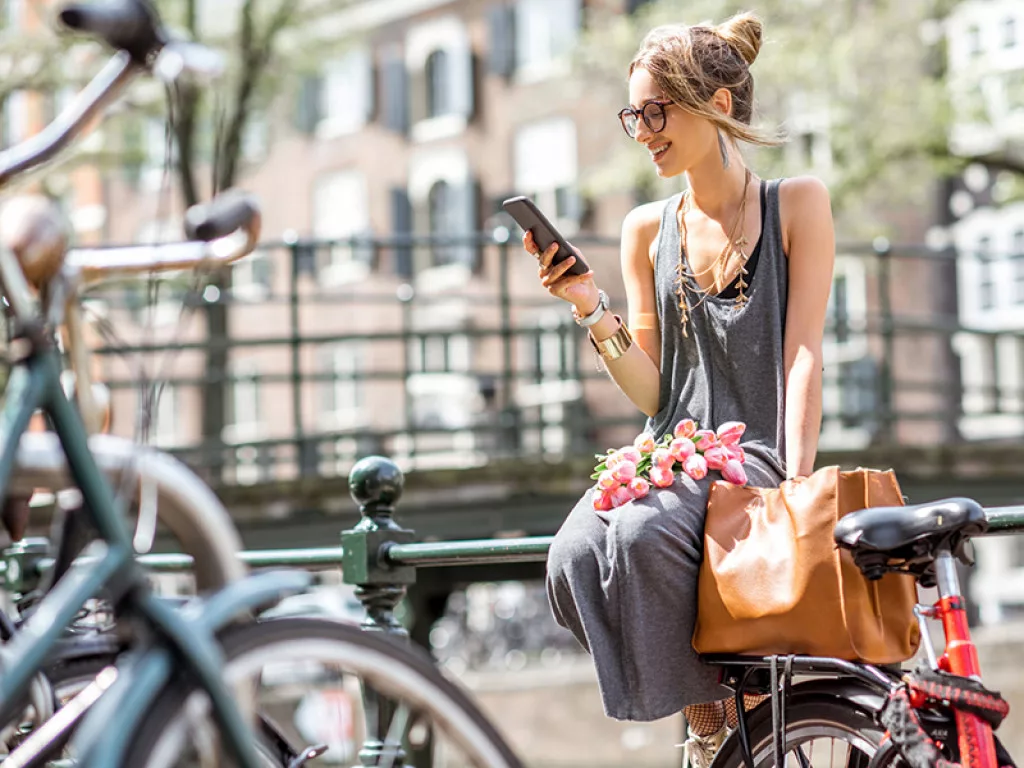 03. THE UNITED KINGDOM
Boasting one of the largest economies in the world, the UK has always been a commercial hub. A role at an international company in the UK – like Amazon, GlaxoSmithKline, or HSBC – can open up a world of opportunities. Plus, the UK has a booming non-profit sector, and London always ranks top in entrepreneurship – so if you're looking to start your own company or work for a charity, you could stay in the country.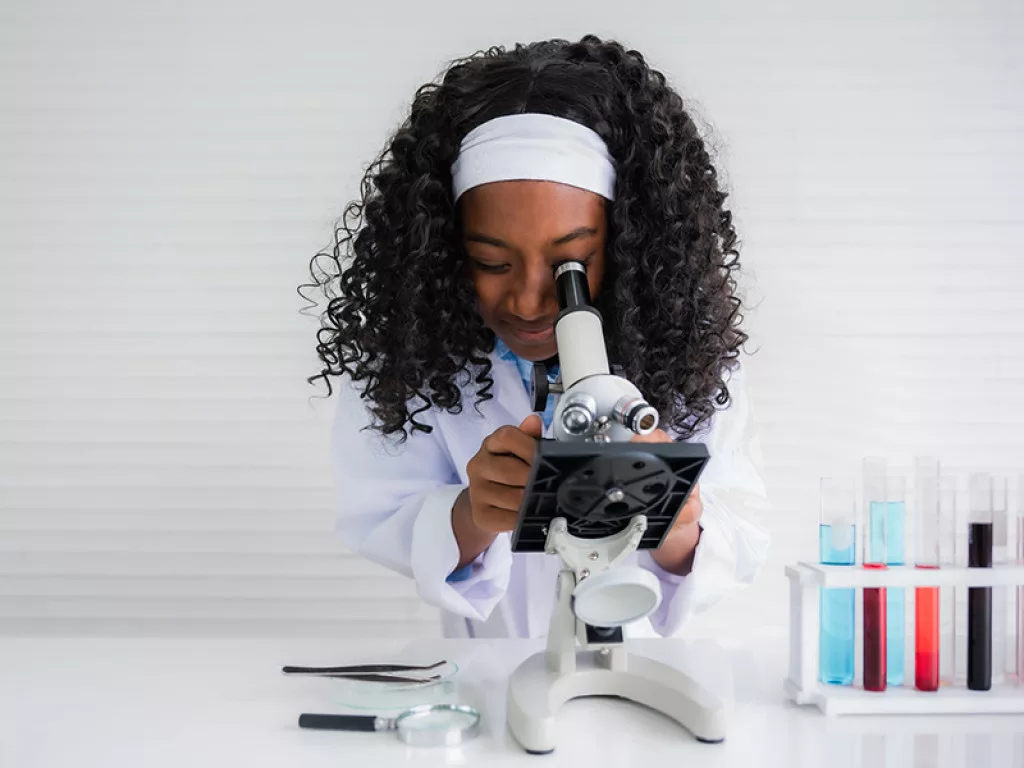 02. FRANCE
Wine, baguettes, and lavender-fragranced countryside: France sure is dreamy. Plus, as a key member of G7, the country offers innumerable international job opportunities. 35 global Fortune 500 companies have their headquarters in France – including AXA, BNP Paribas, and Carrefour. Whichever industry you work in, you'll find something to your taste in France – even if it's just the cheese.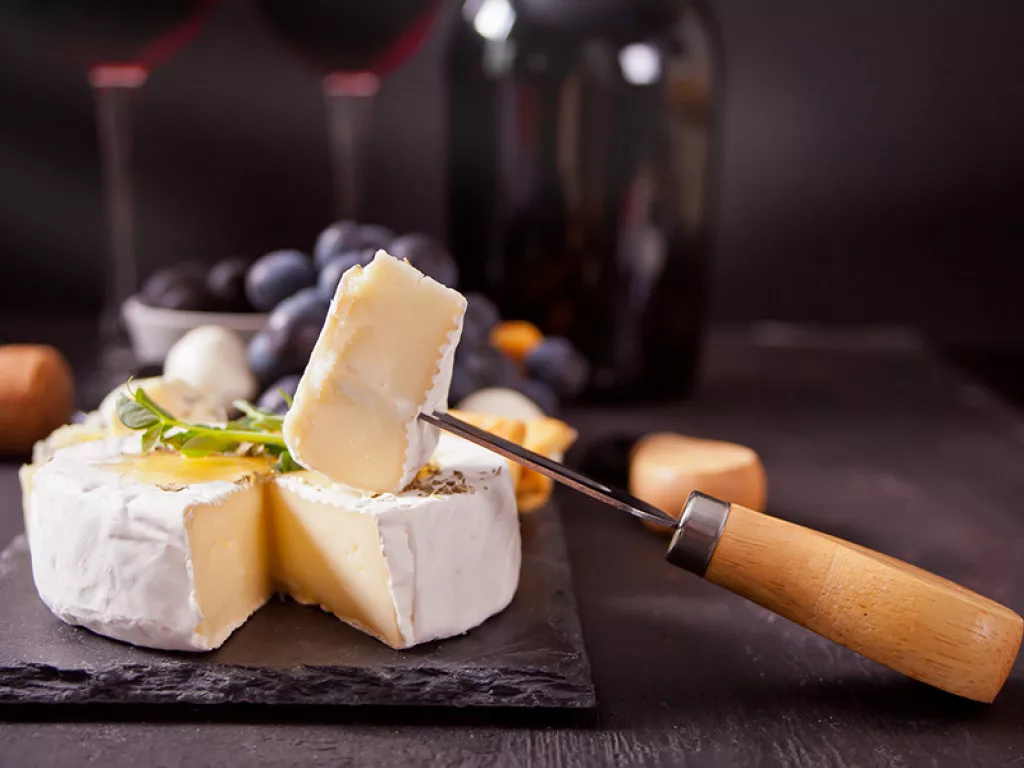 01. GERMANY
Not only is Germany rated the best country in Europe for startups, over one million jobs are available across the country. Some of the biggest companies in the world call Germany their home – and they're not limited to Berlin. Volkswagen is based in Wolfsburg, while Allianz and Siemens have their headquarters in Munich. Then of course there's Adidas, E.ON, Lufthansa… The options are endless.