A film to inspire a generation of conscious travellers, Outlook Travel attends the premiere of the poignant responsible travel documentary, The Last Tourist.
CAUGHT ON CAMERA: TOURISM'S WAKE UP CALL
---
Tourists laugh as they topple a monument of ancient rock at a sacred site. A tiger, chained and sedated, poses for a photograph with a small boy. Local schoolchildren are swamped by an encroaching sea of selfie sticks. These images are like postcards from the ugly side of tourism, as presented in the feature-length documentary, The Last Tourist.
Now streaming in the UK and Ireland, the responsible travel documentary provides essential viewing for tourists hoping to travel more consciously as the summer holiday season enters full swing.
Placing a spotlight on the impact of mass tourism on local communities, wildlife and the environment, the film was directed and written by Tyson Sadler, and produced by Bruce Poon Tip, Founder of community tourism pioneer and adventure operator, G Adventures. It showcases alarming issues such as animals suffering for entertainment, orphaned children exploited for profit, and developing economies strained under the weight of foreign-owned hotel chains.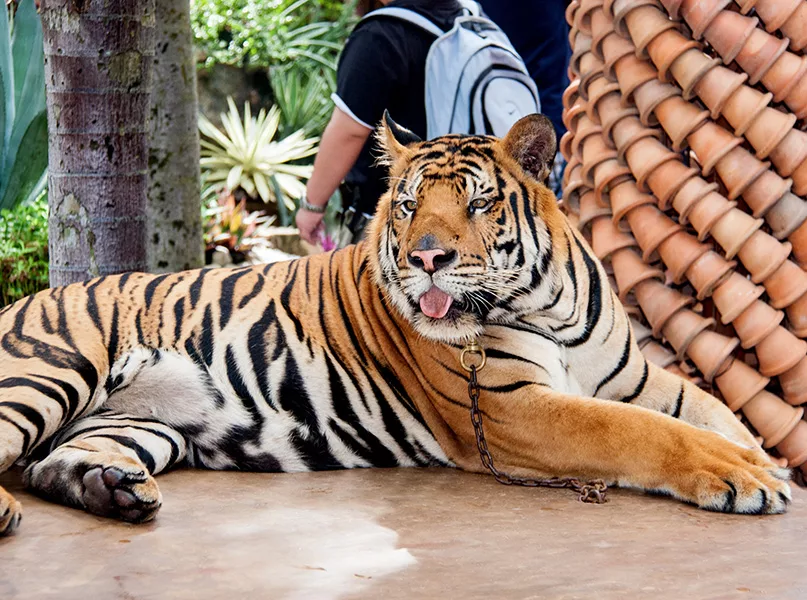 "We don't bring anything to viewers that they didn't already know – we all know elephants shouldn't kick balls and monkeys aren't meant to ride bikes. When we are confronted with these images, it forces people to stop and really think about what happens behind the scenes to make these practices possible," says Poon Tip.
Amassing more than 400 hours of footage during filming across 16 countries, the film makes use of a number of first-hand stories to highlight the often well-intentioned, but harmful, practices many tourism experiences support. These accounts reveal the stark realities of those working in the shadow of one of the world's largest industries, from islanders living alongside cruise terminals to hotel staff.
These testimonies amplify the stark fracture that can exist between industry and the local community, particularly with regard to the economic implications of certain tour operators and cruise liners recommending tourists visit shops or restaurants, which are typically partially owned by the company themselves.
In its pursuit to change the narrative, The Last Tourist features expert insights from leading travel and tourism visionaries including Dr. Jane Goodall (Jane Goodall Institute, United Nations Messenger of Peace), Lek Chailert (Save Elephant Foundation), Gary Knell (National Geographic), Meenu Vadera (Sakha Cabs for Women) and Melissa Matlow (World Animal Protection).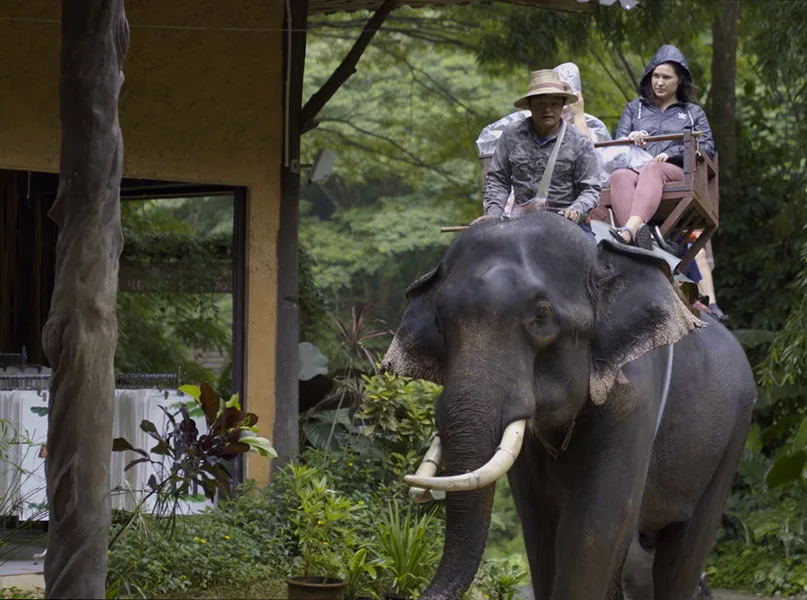 One of the film's key takeaways is the reminder that travel is a privilege, not a right, and should be undertaken in accordance with ethical and moral values, rather than measured by other metrics such as price point. In a major global industry that calls for change, the onus is on those who travel, and those who sell travel, to move the needle.
However, it isn't all doom and gloom. Indeed, The Last Tourist empowers audiences with the knowledge and inspiration to make a positive impact – and to fundamentally change the way they travel – by examining the history of modern tourism and revealing its consequences.
"The Last Tourist demonstrates what a dire state the industry was in pre-pandemic, and as travellers book their summer holidays, it offers tangible ways they can have a positive impact while they are away," says Poon Tip.
A sobering, but hopeful watch, The Last Tourist provides a reality shock that acts as a catalyst to awaken a new generation of conscious travellers.
As Poon Tip affirms, "We all have the power to drive change through the choices we make and where we choose to spend our money. The travel industry caters to demand, and if the demand from travellers shifts towards more conscious and responsible experiences, then the industry will respond."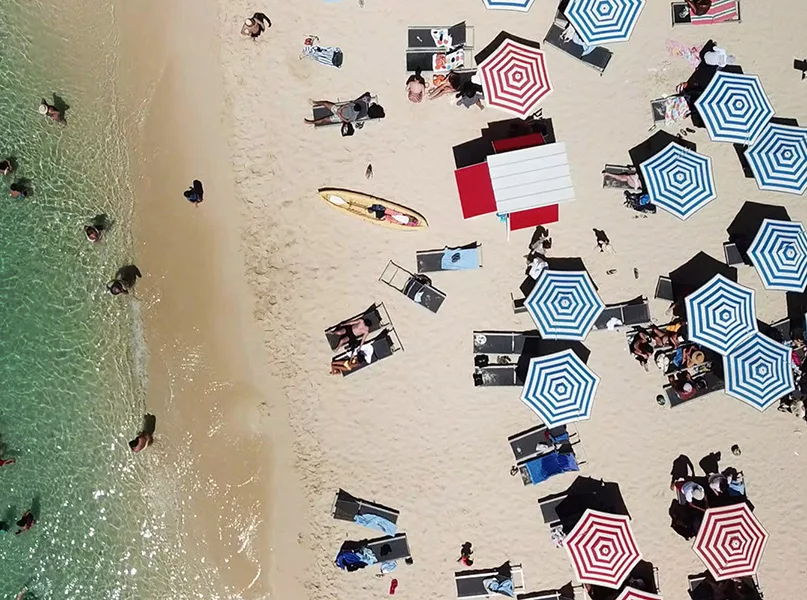 ---
Rated the number two documentary on Apple TV in Canada after its launch last year, The Last Tourist is now available on Amazon and Apple TV, Sky, Vubiquity, Google, Microsoft and Rakuten. It is also currently playing on Delta Airlines and Emirates Airlines.