Lime and party on the tropical island of Trinidad, whose world-famous Carnival is considered the greatest show on Earth.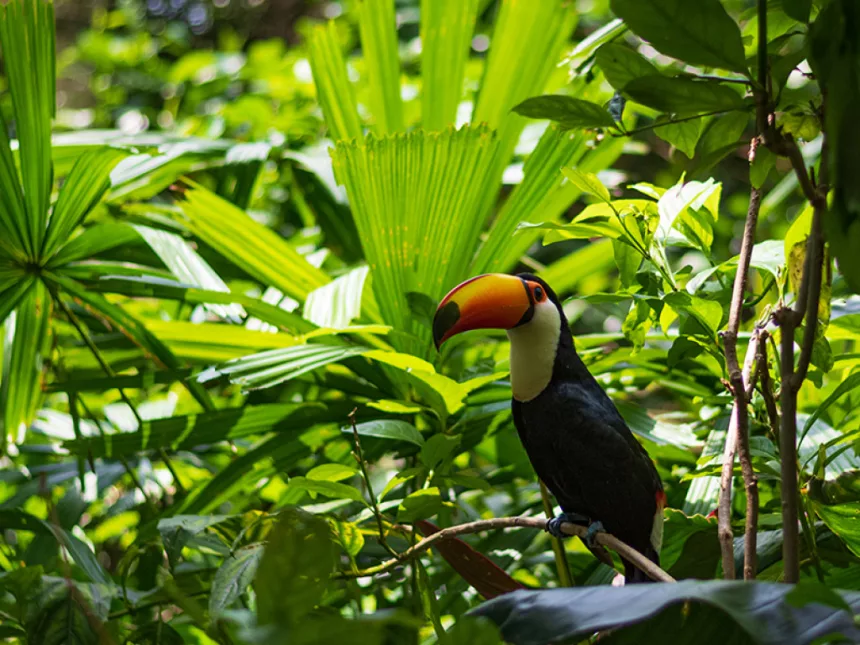 Responsible travel is crucial to the future of tourism in Trinidad according to the CEO of Tourism Trinidad Limited, Carla Cupid.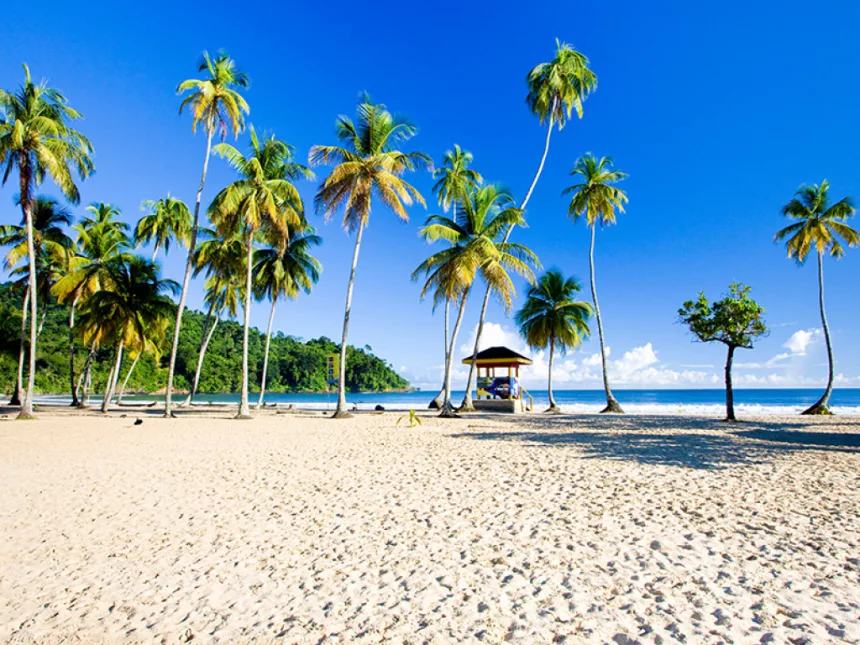 There is a dynamic, sophisticated and markedly different feel to Port of Spain compared to the rest of the island.