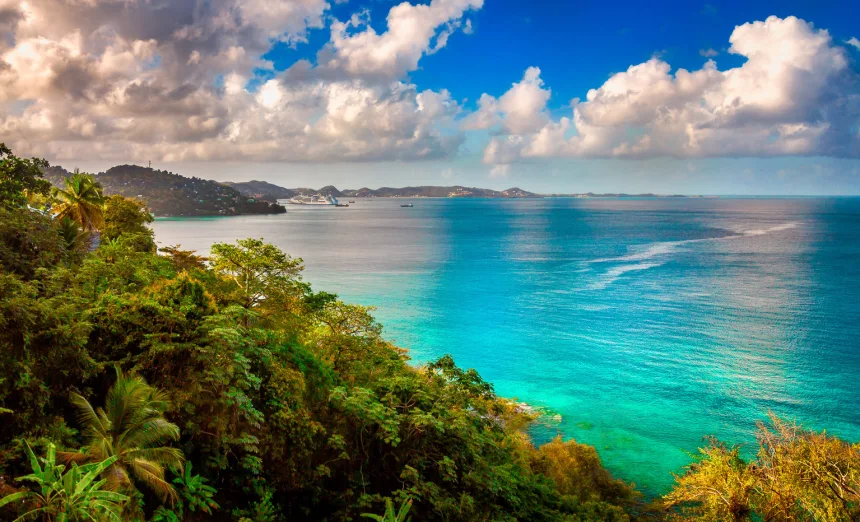 Rugged and lush, Grenada has a well-earned and evident reputation for being one giant garden. With tangling mangroves that hide everything from adolescent shark pups…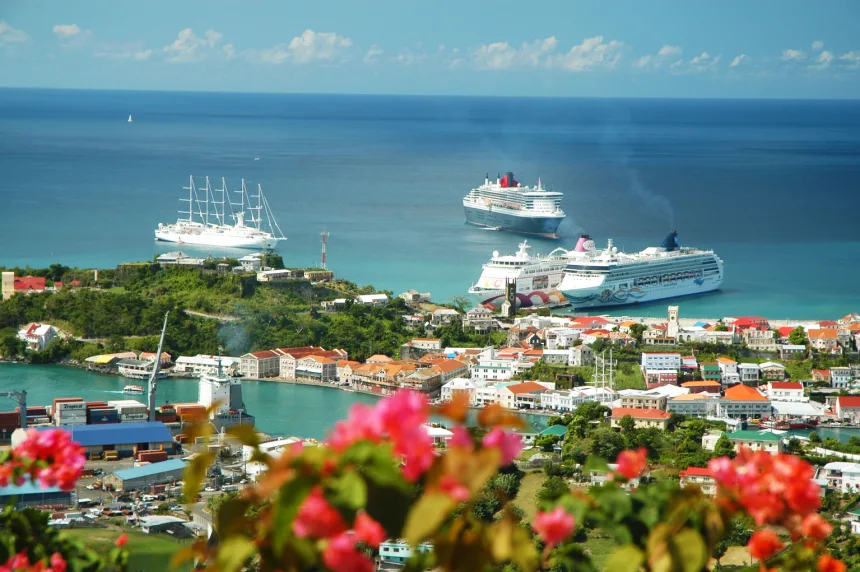 The Grenada Tourism Authority (GTA) is the National Tourism Organisation of Grenada, working hard to transform the state of Grenada.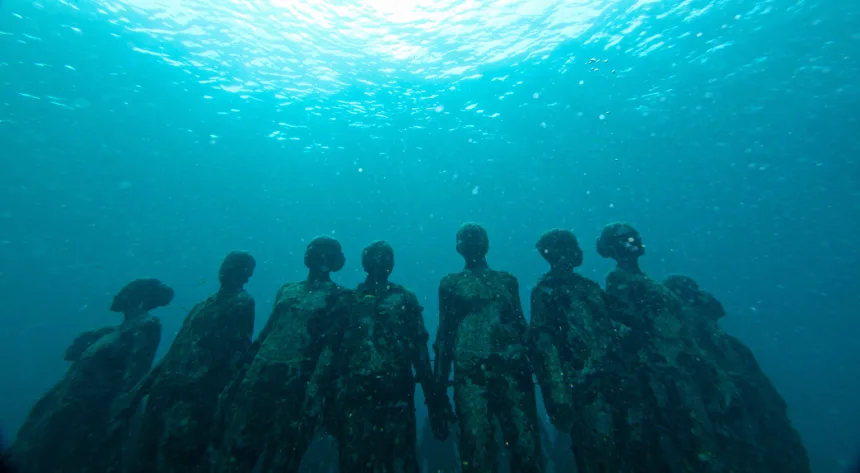 Surrounded by opalescent water, the Grenada Underwater Sculpture Park masterfully combines modern art with nature.