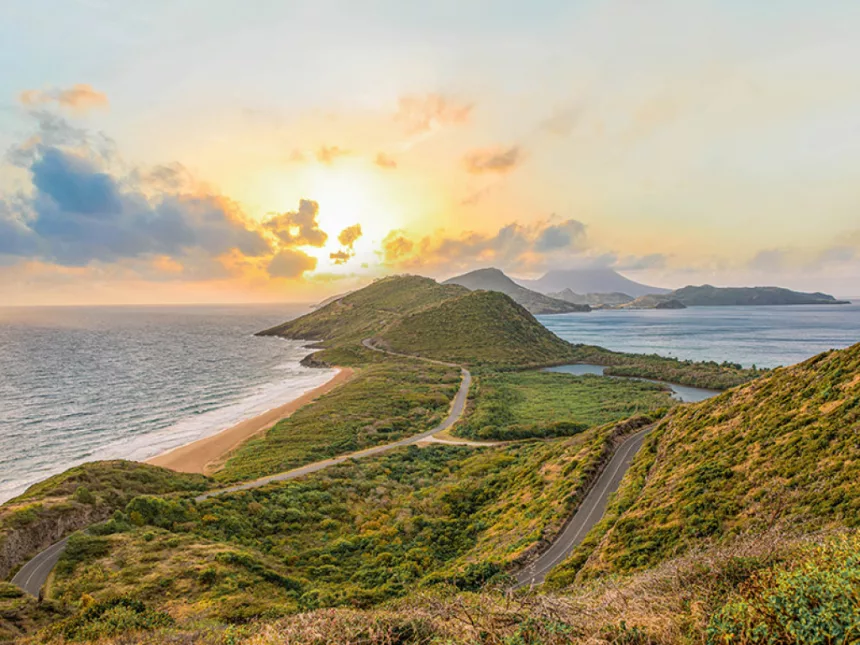 St. Kitts is blessed with Caribbean charm, romantic scenery, and mouth-watering cuisine. Set foot on the island of a thousand treasures.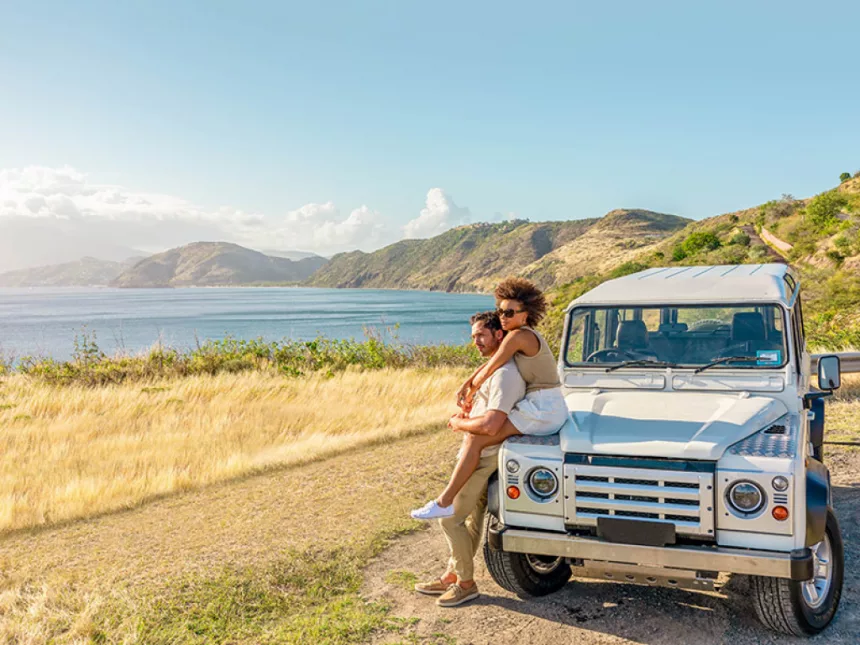 We catch up with Ellison 'Tommy' Thompson, CEO of the St. Kitts Tourism Authority, for some insight into this enticing island destination.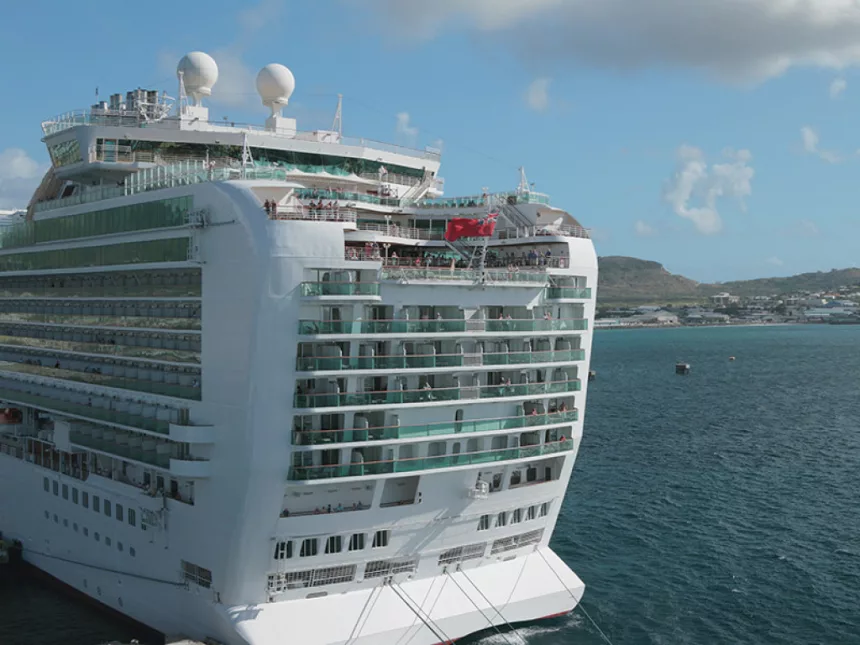 Situated on the Caribbean shores of the island's southwest, Basseterre is the capital city of St. Kitts, small enough to explore on foot.