Le Morne
Located on a peninsula at the island's south-western tip, this is the signature postcard image of Mauritius. The soaring mountain of Le Morne Brabant hosts popular hiking trails, while the beach below is blessed with serene turquoise waters, perfect for glass-bottomed boat tours, and the best kite-surfing in Mauritius. These idyllic shores were once a refuge for enslaved people during the heyday of the eastern slave trade route, when the island was an important stopover.
Île aux Aigrettes
This small coral islet off the south-eastern coast is a conservation and ecotourism project that will transport you back to an era before man set foot on the island – a time when you can still imagine the dodo thriving. Officially protected by the Mauritian Wildlife Foundation (MWF), here you can sight pink pigeons, giant Aldabra tortoises, and a treasure trove of endemic flora and fauna.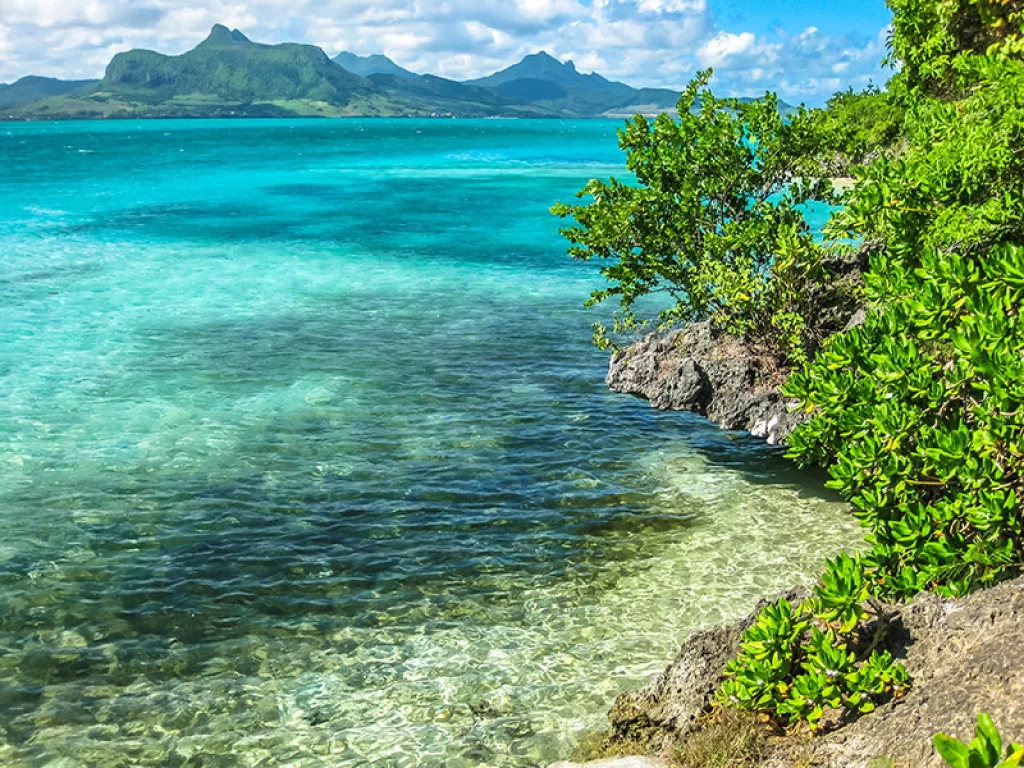 EUREKA
Visit here for a transporting encounter into the island's rich colonial history. Situated within a lush plantation estate, Eureka is a perfectly preserved Creole mansion originally built in the 1830s. Visitors can tour the grounds and house as a masterpiece in tropical architecture, where shaded verandas and over 109 doors helped to keep it cool during punishing summers, and the original furniture imported by the French East India Company still sits in place.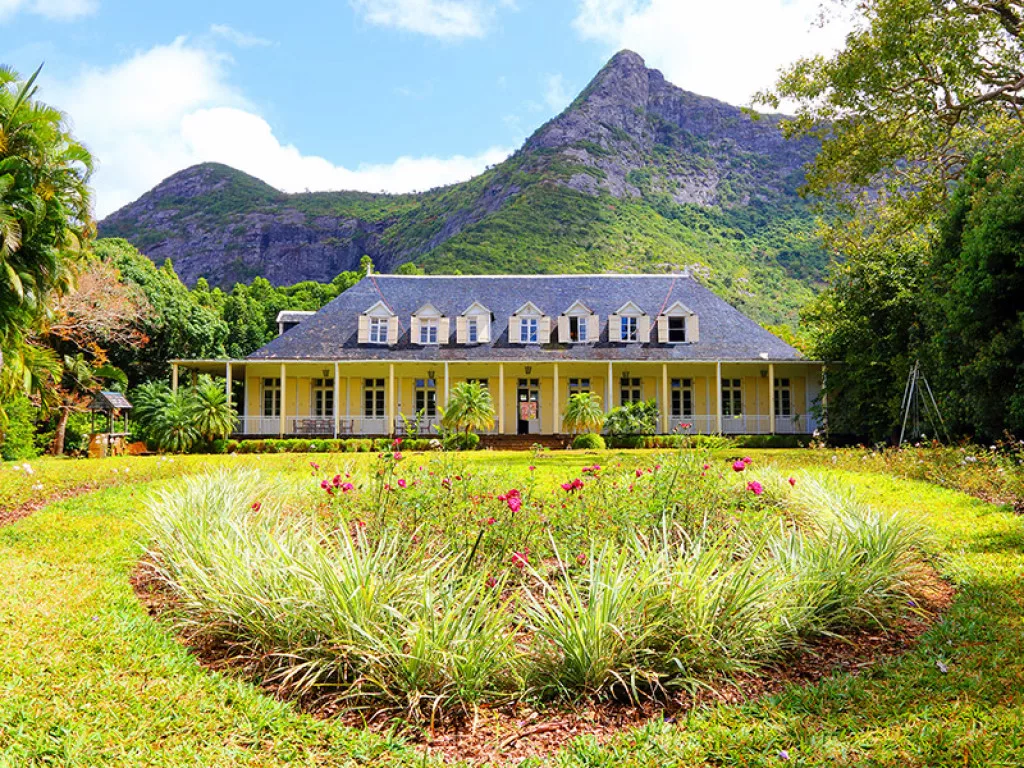 LE MORNE BRABANT
A rugged mountain jutting into the Indian Ocean, its caves and woods were once used as hiding places by runaway slaves. It's been designated as a UNESCO World Heritage Site, as it is a powerful symbol of the slaves' fight for freedom. Take a hike to the summit for spectacular views.
FLIC EN FLAC BEACH
This picturesque eight-kilometre swathe of sand is one of the most popular on the island, frequented by tourists and locals. It's a great spot for learner divers, and there are plenty of restaurants and luxurious hotels dotted along the beachfront.
BLACK RIVER GORGES NATIONAL PARK
This is Mauritius' largest protected forest, a pristine landscape of forested hills and dizzying gorges. It's a protected habitat for some of the island's endemic species, such as the Mauritian flying fox and the Mauritius kestrel. There are some fantastic hiking trails through the park, too.
ILE AUX AIGRETTES
This small islet, lying just offshore from Blue Bay, is a pristine nature reserve that can be visited on a boat trip and guided tour. It's the home of giant Aldabra tortoises and pink pigeons, and is thought to be the last resting place of the dodo.