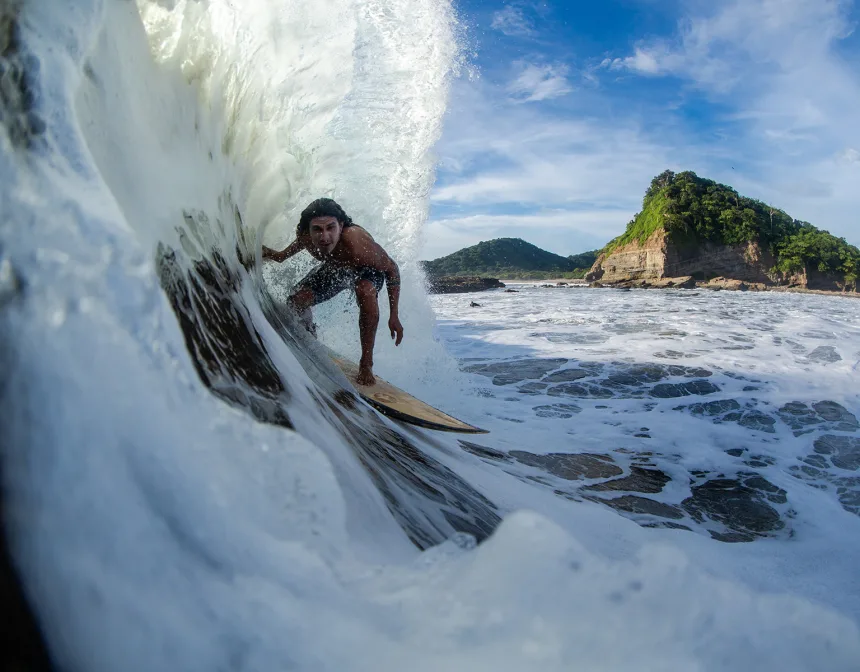 An unspoilt Eden of volcanoes, wilderness and charming hospitality, buckle up for adventure in Central America's hidden gem of Nicaragua.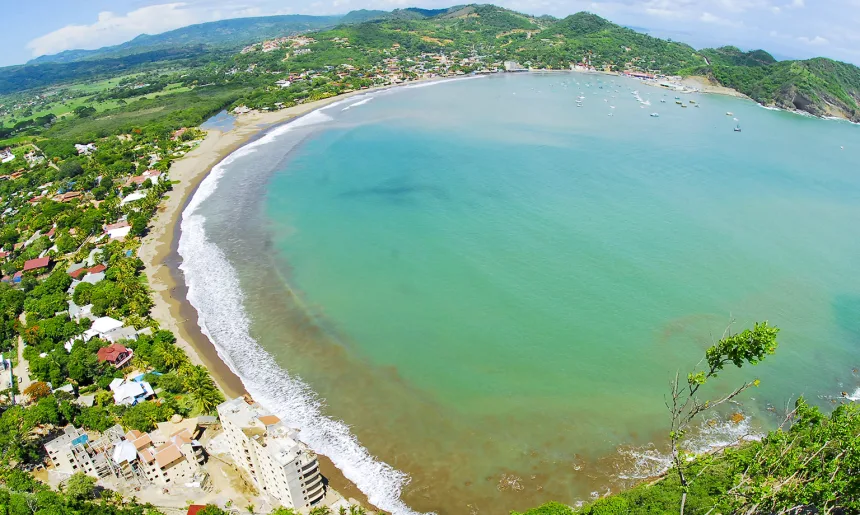 The Nicaraguan Tourism Board (INTUR) offers some expert insight into why this Central American gem should be top of your travel wish list.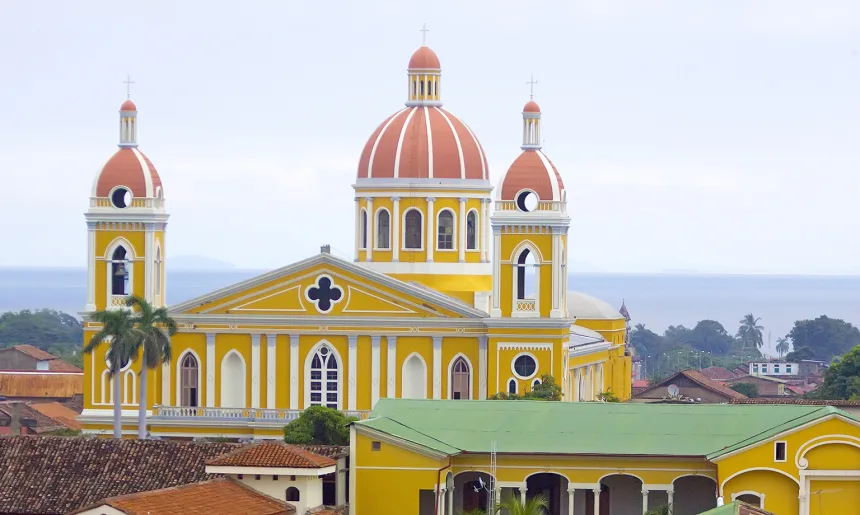 Today, Nicaragua's colonial legacy is best appreciated in the architectural splendour of the country's cities and churches.