With an ethos of 'Better, not Bigger', Taos Ski Valley is a haven for adventure and sustainability in Northern New Mexico. We lift the lid on the world's first B Corp certified ski resort.
Nestled among the pristine peaks of Northern New Mexico, Taos Ski Valley (Taos) is one of North America's premier vacation and adventure destinations. With more than 300 inches of average annual snowfall, 300 days of sunshine and more than 1,200 skiable acres, Taos is the industry's only B Corp certified ski resort and is also a CarbonNeutral® certified business. Both accreditations reflect its laudable commitment to operating with the highest standards of environmental sustainability and social and economic justice. As a result, the resort was ranked on Fast Company's 2023 World's Most Innovative Companies list earlier this year. 
An independently owned and operated resort, Taos maintains an authentic charm while delivering a world-class experience both on and off-mountain and is a proud participant in the Mountain Collective and Ikon Pass. We speak with the Taos team to find out more about an industry trailblazer.
Q&A WITH TAOS SKI VALLEY
---
What inspired Taos to become the industry's only B Corp certified ski resort and a CarbonNeutral® business?
Taos Ski Valley (TSV): Taos' ownership and executive staff have deep roots in environmental stewardship and conservation. When the resort learned about the B Corp mission to 'use business as a force for good' it seemed like a perfect fit to pursue this esteemed certification. Taos became the world's first B Corp certified ski resort in 2017 and is still the only resort with this designation.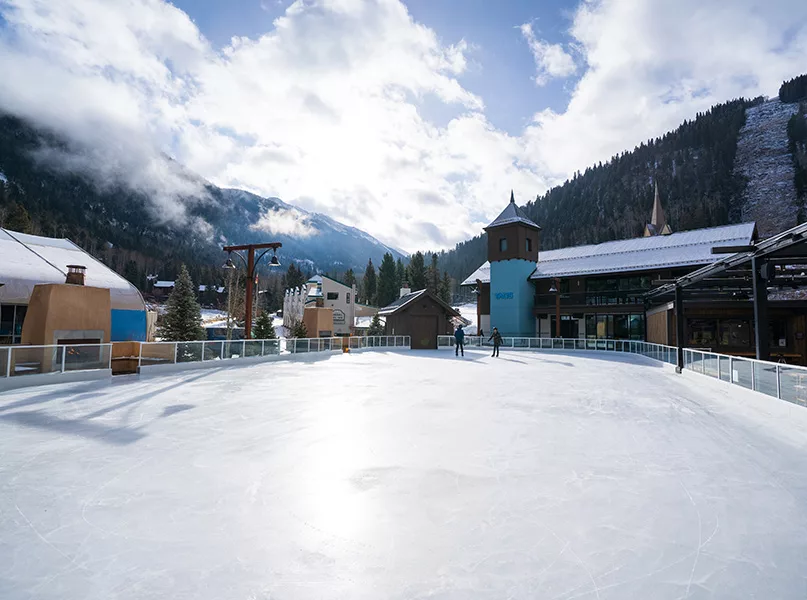 Could you highlight some of the key steps that Taos has taken to achieve net zero carbon emissions?
TSV: In September 2022, Taos became a CarbonNeutral® certified company, the second in North America. As part of that work, the resort purchased the highest quality carbon offsets available, which actively reduce carbon in the atmosphere. This is just the first step towards the resort's greater zero emissions goal. The main tactics we are using to achieve this goal include:
• Working towards electrifying the resort, including the fleet, snowcats, and snowmobiles as the technology becomes available.
• Increasing building and energy efficiencies through innovative heating and cooling – as seen with the LEED-certified Blake – and investing in high-efficiency snowmaking machines.
• Finally, we are using renewable energy to power the resort. Taos has already made significant strides in this area due to the local power co-op, Kit Carson Electric, which is ramping up its solar capabilities and now generates 100 percent daytime summer solar.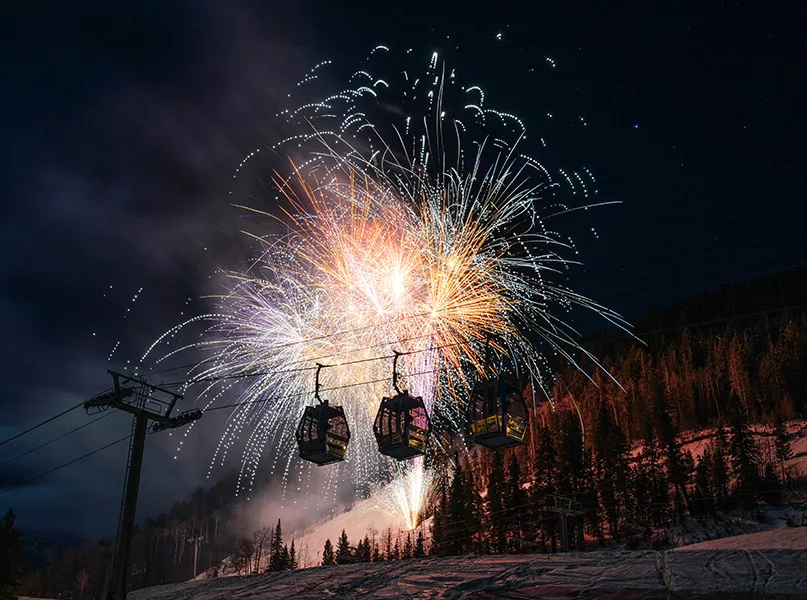 What are some of the ways in which you support the local community?
TSV: Taos is known for its authenticity, as well as its confluence of cultures combining the Native American, Hispanic, and Bavarian roots of the resort's founder Ernie Blake.
It celebrates and honours all these cultures and has forged important relationships with these communities built on respect.
To support its local community, Taos offers its staff a true living wage as guided by MIT's annual living wage calculation. The resort has supported and launched a variety of new low and no-cost programmes to improve accessibility to outdoor recreation for children and local residents, and to groups that have been historically excluded from the outdoor industry.
In the 2022 season, Taos served almost 1,400 school kids in its local programmes, many of which are low and no-cost. This season it hosted its first Community Weekend, which offered free and low-cost skiing as well as rentals and gear to novices. Additionally, the resort managed over USD$450,000 in charitable giving during 2022 to local community non-profits. It also partners with many critical environmental organisations in the area including the Carson National Forest, Taos Valley Watershed Coalition, The Nature Conservancy, and the Rio Grande Water Fund.
Tell us more about Taos' commitments to offsetting the carbon impact of the World Pro Ski Tour Championship this year and why this is so significant?
TSV: When the resort committed to being carbon neutral, that included the big events it hosts. Not only did Taos decide to offset the impact of the World Pro Ski Tour event, but it also offsets the FIS World Cup travel for Olympian River Radamus who is a Taos-sponsored athlete.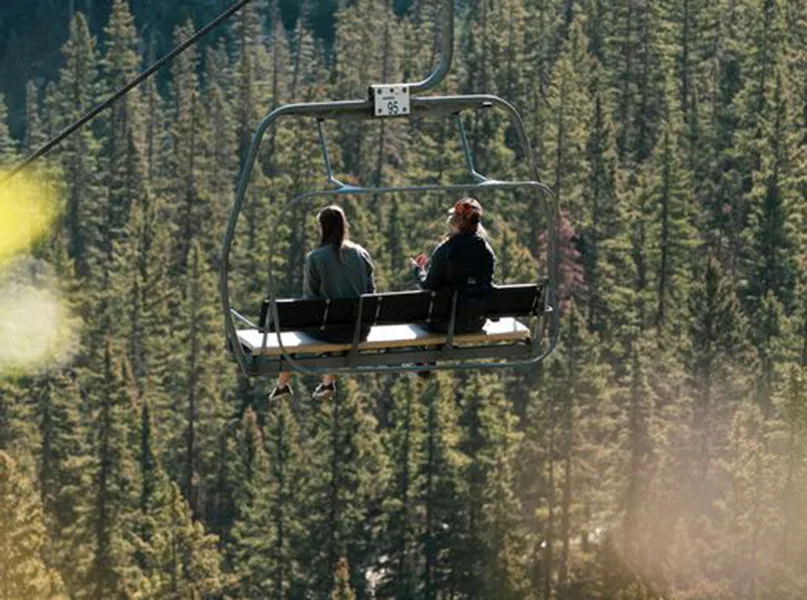 Finally, what are Taos' key priorities for the near future?
TSV: Taos' executive leadership team has a deep respect for its staff, passholders and guests, and most of all, a passion for skiing and riding. The resort is 100 percent focused on being 'Better, Not Bigger' and all priorities are aligned with this goal. For the upcoming season, Taos is replacing two chairlifts, and will remain focused on programmes and initiatives that build upon the quintessential Taos experience from start to finish, on-mountain and off, including pre-arrival and après ski offerings to round out the experience.