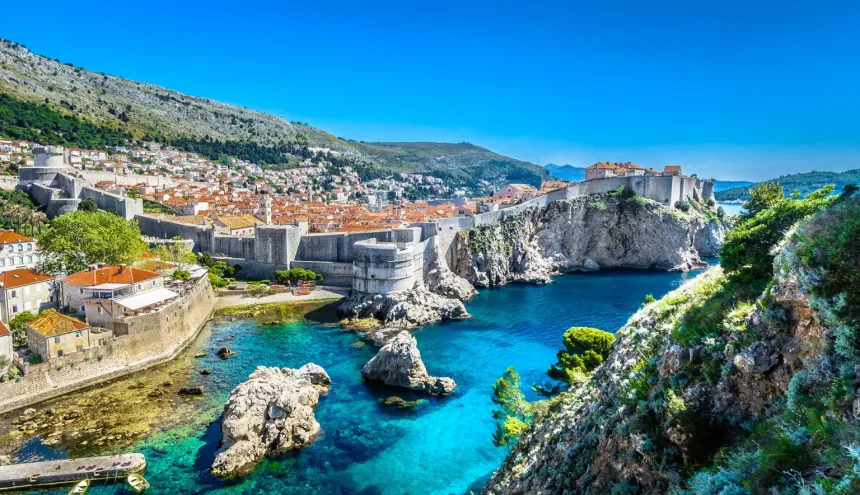 Dubrovnik, the Croatian city, is a vision of winding streets and eclectic architecture, encircled by fortified walls and bordering the Adriatic Sea.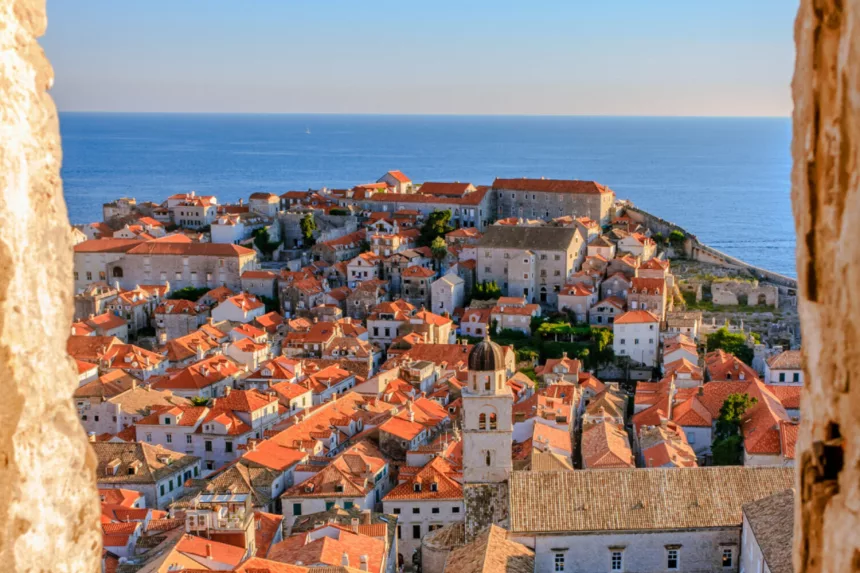 Dubrovnik's Old Town occupies a promontory jutting out into the Adriatic and is surrounded by 1.5-metre-thick walls.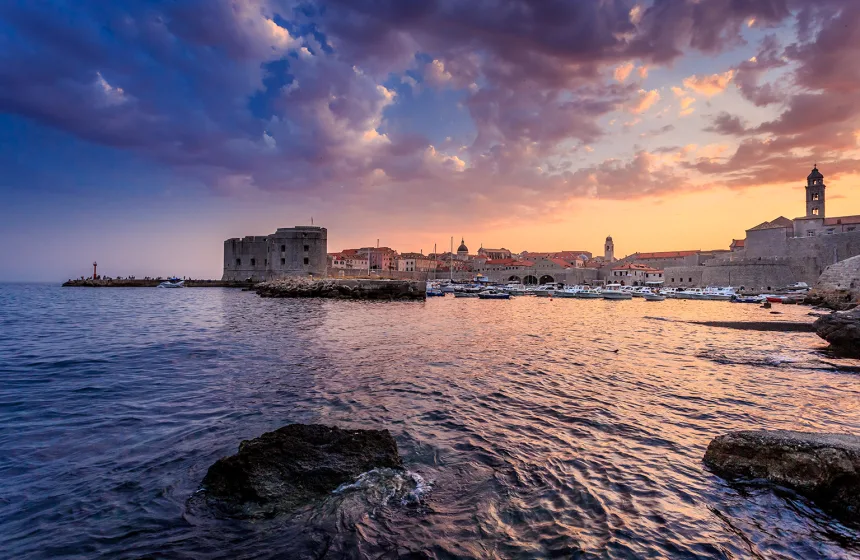 Heralded as the home of medieval architecture, Dubrovnik is a historical hub for cultural enrichment on the backdrop of the sparkling Adriatic Sea, attracting visitors…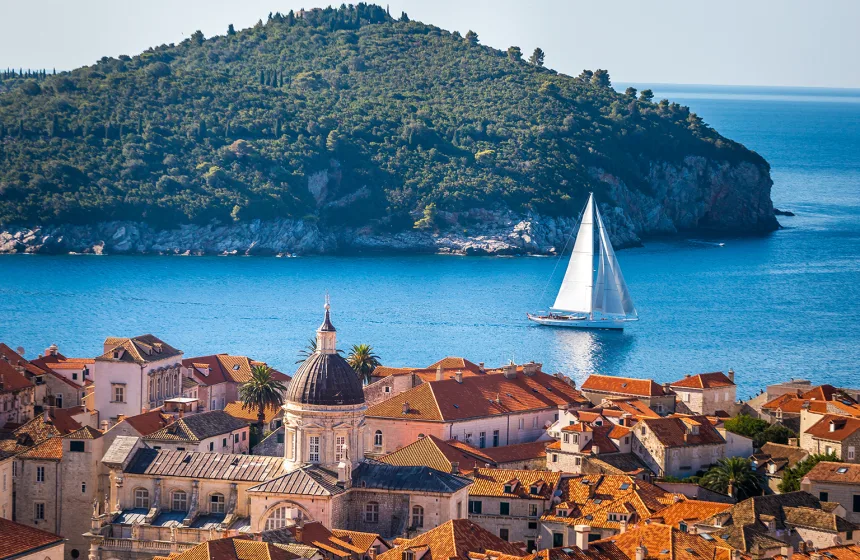 The Dubrovnik Tourist Board has been instrumental in helping existing travel infrastructure and business in the city reach its potential.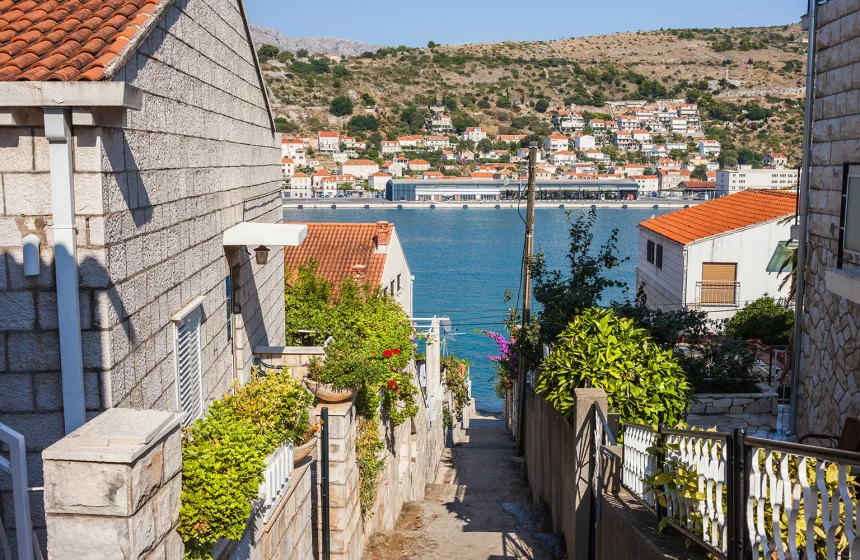 From delectable seafood dining to bars in the city's walls, discover the best places to visit and things to do in Dubrovnik.