The Dubrovnik Tourist Board has been instrumental in helping existing travel infrastructure and business in the city reach its potential in the face of increasing international visitors.
Despite its name, the board represents not only the city of Dubrovnik but also Rijeka dubrovačka, Zaton, Orašac, Trsteno, and Brsečine, as well as the surrounding islands of Lokrum, Koločep, Lopud, and Šipan.
As such, the board has been instrumental in unearthing the fantastic opportunities for travellers that the beautiful city has to offer. Miro Draskovic, Managing Director of the Dubrovnik Tourist Board, tells us how it has become an ideal destination for city dwellers.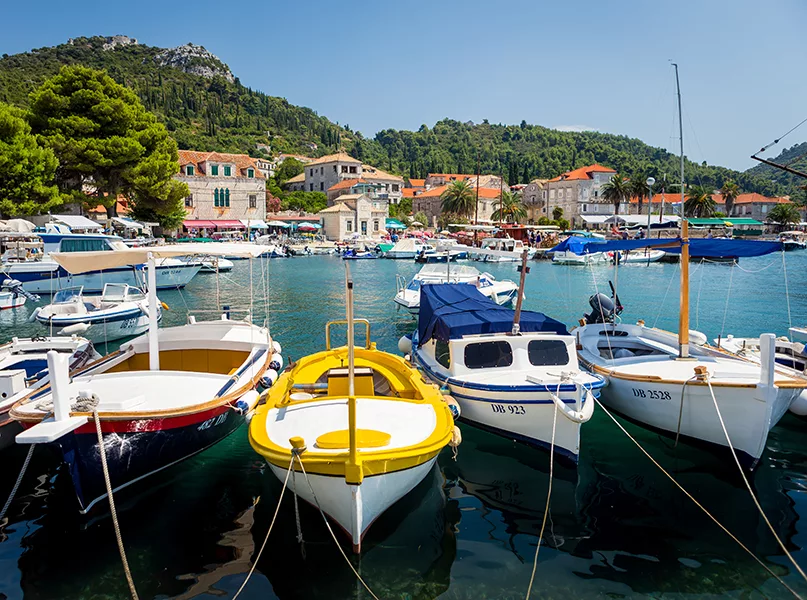 Q&A WITH MIRO DRASKOVIC, MANAGING DIRECTOR
---
Firstly, can you talk us through the origins of the Dubrovnik Tourist Board and its main goals?
Miro Draskovic, Managing Director (MD): The goal of the Dubrovnik Tourist Board is to encourage, improve, and promote any cultural, artistic, economic, or sporting organisations alongside other events that contribute to the enrichment of the city's tourist attractions.
One of the main objectives is to encourage and organise action that preserves and protects the tourist environment in the city, as well as assist the advancements of the tourism sites that belong to municipalities and are yet to be developed for visitors.
We also wish to further promote Dubrovnik to all our main source markets whilst increasing the tourist volume of high-end clientele for some of Dubrovnik's most interesting features, including meetings, incentives, and conferences and exhibitions (MICE) business, as well as cultural tours and attractions.
Why, in your opinion, should someone visit Dubrovnik? What makes it stand out from other travelling destinations in Croatia?
MD: While each Croatian city has its own unique charm, Dubrovnik stands out due to its historical significance. Having been part of UNESCO since 1979, the city possesses stunning architecture, beautiful coasts, and a vast array of cultural experiences. It's a destination that caters to history buffs, culture enthusiasts, beach lovers, foodies, and anyone who is seeking a picturesque and memorable travel experience. We can say, without a doubt, that Dubrovnik is a city that makes Croatia recognisable worldwide.
What would you say is Dubrovnik's most underrated attraction?
MD: Although Dubrovnik has a strong historical presence, Dubrovnik's islands and countryside are perhaps less visited and widely underappreciated. The countryside is the perfect reside for any conservationist but also offers a well-rounded experience for any curious visitor.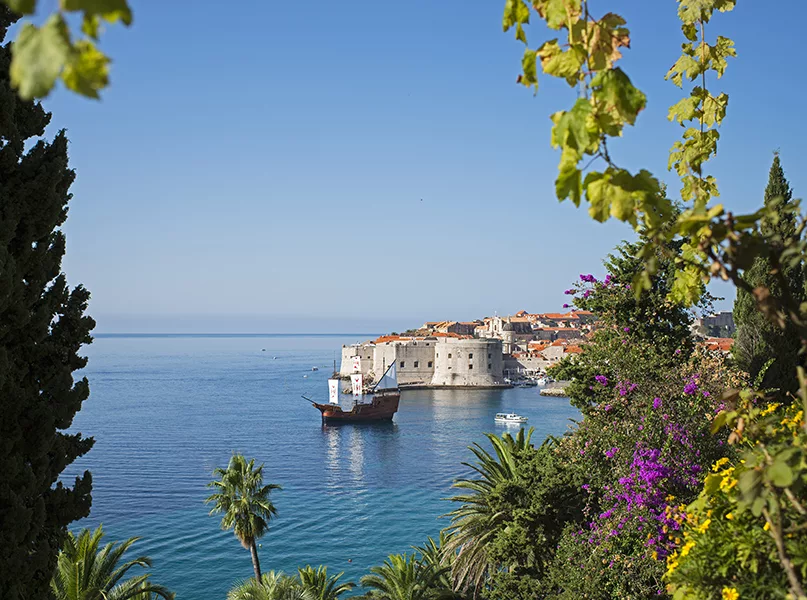 What attractions or sites would you suggest for any budding historians visiting Dubrovnik?
MD: Dubrovnik is a paradise for history nuts, offering many historical attractions and sites to explore. Some of the must-visit places that would be of particular interest include the Dubrovnik city walls, one of the most iconic historical landmarks in Dubrovnik. Additionally, Rector's Palace, which served as the seat of the Dubrovnik Republic government, showcases the city's political and administrative history. The Franciscan Monastery also can't be missed, as it holds a rich collection of historical artefacts and is one of the oldest pharmacies in Europe. Finally, Sponza Palace, originally built as a customs house, now holds the Dubrovnik State Archives, which would pique anybody's interest.
How can tourists best incorporate the beautiful Adriatic Sea into their visit?
MD: It depends on what visitors like to do, given the range of activities on offer. The crystal-clear waters of the Adriatic have stunning beaches, enabling the ultimate holiday relaxation. For any adrenaline junkies, people can engage in various water sports such as kayaking, diving, snorkelling, and much more. Also unknown to many is the opportunity for island hopping, given the incredible islands of Dubrovnik. And last, but not least, seafood dishes are an absolute must whilst visiting the city.
What trends are currently transforming the tourism industry in Dubrovnik, and how are you harnessing them?
MD: A major trend currently influencing tourism in Dubrovnik is certainly sustainable tourism, which includes preserving cultural heritage and trying to minimise the environmental impact of tourism. However, it also involves dealing with issues of a better dispersion of visitors locally across different parts of the day, week, and month. In response to this, efforts have been made through the Respect the City project to manage crowd levels, regulate cruise ship arrivals, and prolong the season.
How do you foresee Dubrovnik's tourism sector developing in the upcoming year?
MD: The sustainable tourism trend will definitely continue, as well as the development of some authentic and unique experiences and the enhancement of the overall visitor experience.