Do:
---
For authentic and atmospheric culinary immersion…
Sabalu Market on Saturday mornings at Garapan Fishing Base is the perfect spot to pick up an affordable breakfast, lunch, or local snacks from a wide selection of vendors, grab a seat at a picnic table, and enjoy the lively local atmosphere.
For a snapshot of the vast history of the Marianas…
A former Japanese-era hospital, the Northern Mariana Islands Museum of History and Culture in Garapan, Saipan contains a small but fascinating collection of artefacts, including a forensic reconstruction of an ancient Chamorro man from a skull recovered from an ancient burial site, and real gold from the sunken galleon Nuesta Senora de la Concepcion.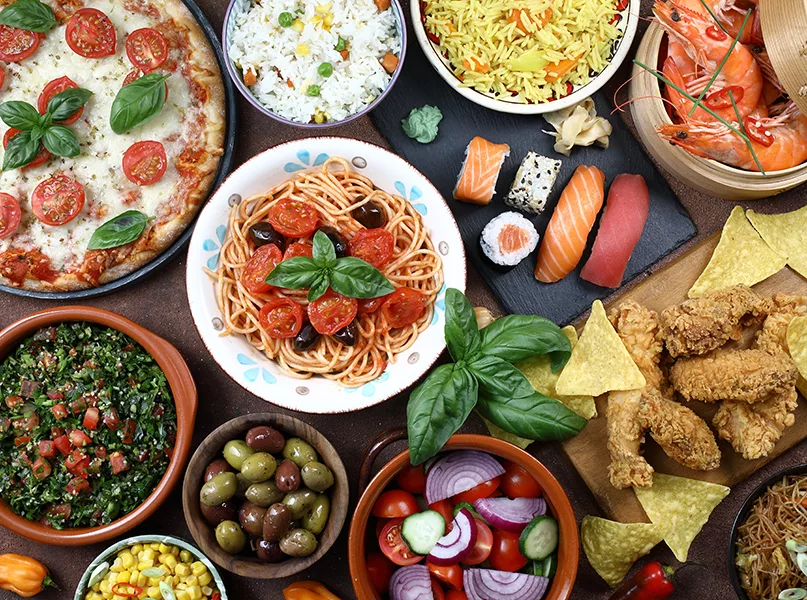 Sleep:
---
For an escape to a tropical paradise the whole family will love…
Pacific Islands Club Saipan offers breathtaking suites with balconies boasting mesmerising views of the ocean, gardens, and mountains. Take a dip in the clear blue sea or soak up the sunshine by the sparkling pool as you sip a cocktail. Elsewhere, savour bold island cuisine and fresh seafood at the waterfront restaurants and bars with live music in the evening.