COCKLESHELL BEACH
Widely acknowledged as the best beach on St. Kitts, Cockleshell is just a stone's throw from the neighbouring island of Nevis, which you can reach with a seven-minute water taxi ride across the Narrows. This scenic white-sand crescent boasts the iconic Reggae Beach Bar, plenty of dining choices and a host of activities for water sports lovers.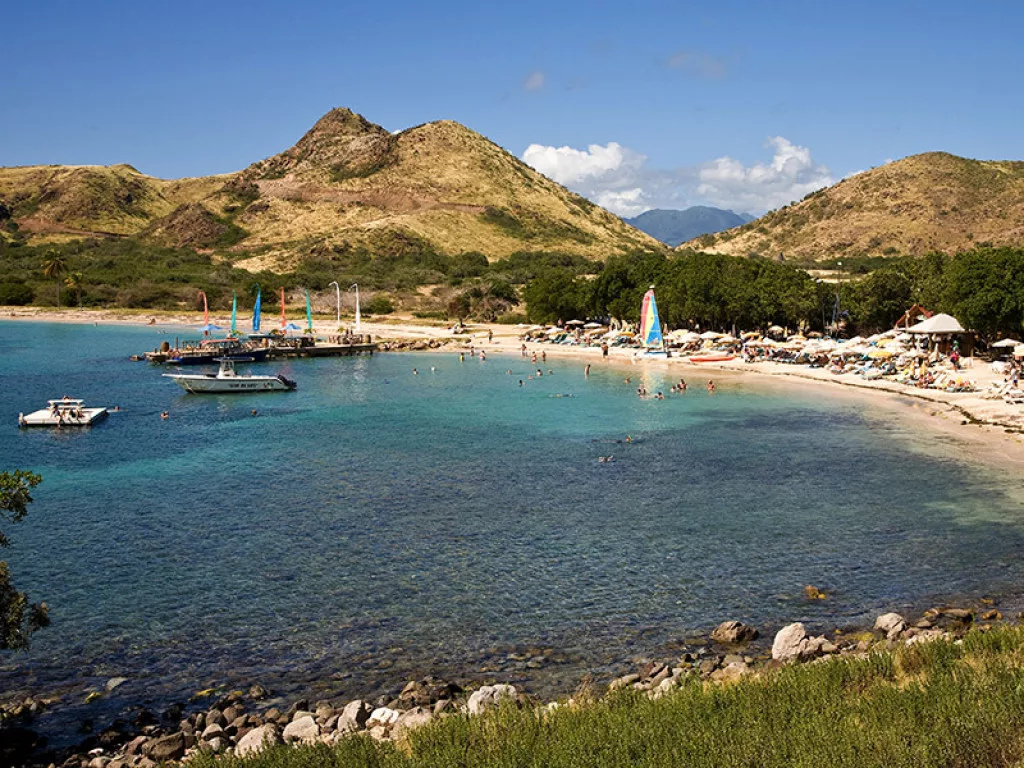 ROMNEY MANOR
This historic site is the former residence of the owners of the Wingfield Estate sugar plantation and is now the home of the Caribelle Batik craft workshop and store. The Manor is renowned for its gardens, where you will find a 350-year-old Saman tree and the old bell tower which was once used to regulate the working day during the manor's colonial heyday.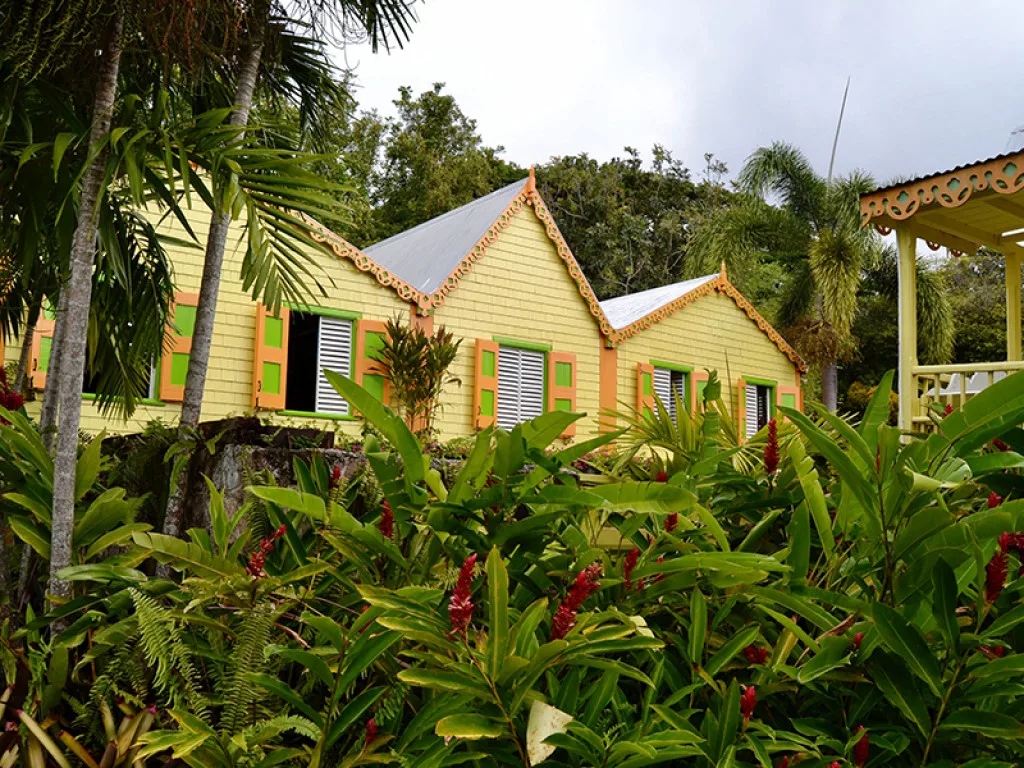 BRIMSTONE FORTRESS
This UNESCO World Heritage Site is one of the largest forts in the Caribbean. Perched dramatically on a mountainous outcrop of the island's western side, Brimstone takes its name from the dark volcanic rock used in its construction and was once known as the 'Gibraltar of the West Indies'. It is worth scaling the heights of the fort's complex for epic island views.