From surf shoots in the Maldives to road-tripping across the Baltic states, we go behind the lens with commercial and editorial photographer, Lauryn Ishak.
An Indonesian-born photographer fluent in three languages, Lauryn Ishak has a truly international outlook, having lived in Germany, Indonesia, Hong Kong, New York, and Switzerland. For the past 11 years, Ishak has honed her craft as a commercial and editorial photographer, specialising in travel, lifestyle, hospitality, food and beverage, and portrait photography. Her work has graced the pages of the New York Times (NYT), Bloomberg, Monocle and National Geographic amongst other prestigious publications, and she frequently engages in brand partnerships with both Sony and Apple. We catch up with her from her base in Singapore for some real insight into the life of a travel photographer.
Q&A WITH LAURYN ISHAK
---
Tell us about your career and how you first became interested in photography.
Lauryn Ishak (LI): I got started in photography because of my late father. As an amateur hobbyist photographer, he encouraged me to take classes in school. I used to hear stories about how he would go and photograph landscapes, people and places when he had the time – it was truly a passion of his.
I liked photography from the get-go and began my education with the Photography & Imaging programme at New York University's Tisch School of the Arts. During my studies, I interned at National Geographic Adventure magazine when it was still in publication and worked for a commercial advertising photographer's studio. All these varied experiences cemented the fact that I love travelling and experiencing the world. After graduation, I moved back to Singapore to start my career in photography.
For the first five years, I wanted to see where I would land in the industry. I knocked on a lot of doors, got in touch with many photographers I admired to ask for advice, did some assisting, shot my own travel work in my off time, and also self-funded a couple of trips to create a portfolio. It all paid off when I pitched a story for a road trip on the eastern Indonesian island of Flores. It was picked up by Travel + Leisure Southeast Asia and led to my first feature story. It is still one of the best things I did. Fast forward to today, and I am humbled to have an ongoing partnership with amazing clients like NYT, Bloomberg, Monocle, and National Geographic.
Today, it can be difficult to balance work and my own personal photography. Work takes up a lot of my time, meaning I tend to take fewer photos during personal travel, but it becomes more pure, capturing memories and feelings and being able to relive them and/or share them with others, which in its essence is what photography is about.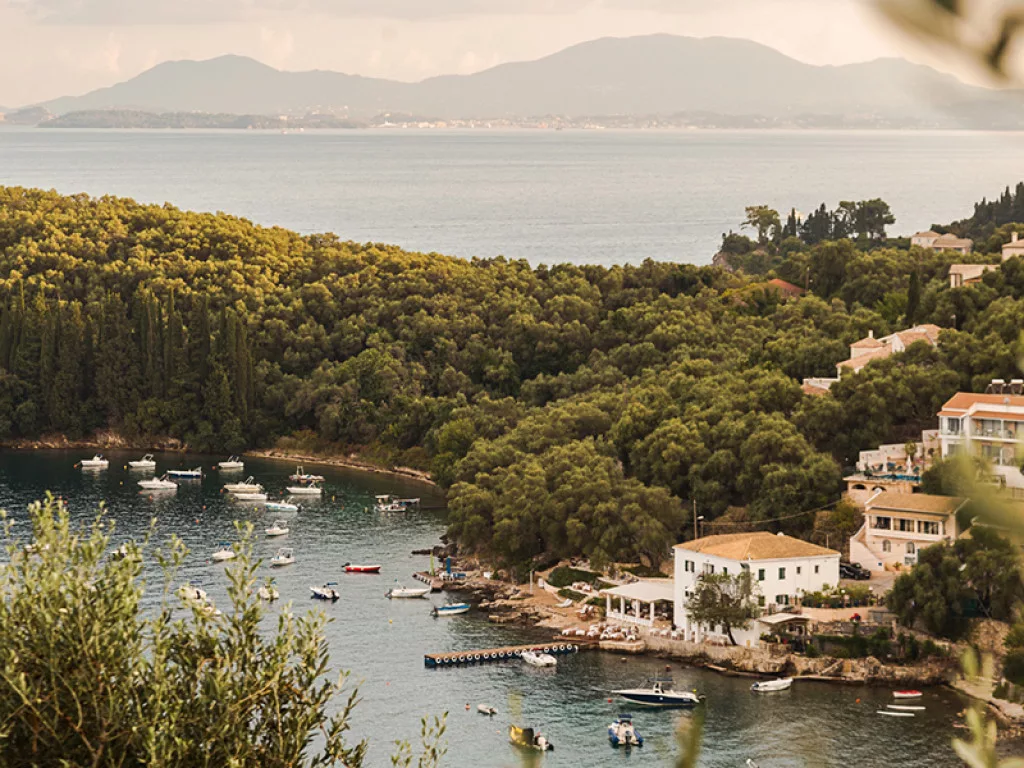 How would you describe your style of photography?
LI: Depending on whether I am shooting commercially or editorially, my style can be mixed. Commercial briefs are "safer" as they need to appeal to a broad audience, as well as have a specific purpose in mind. Editorially, I have more of a free rein to illustrate a story as I see fit. Typically, I like to shoot and present situations, places, and interactions in a natural way, that always brings creativity.
I aim for my images to bring my audience on a journey with me. Through my work, I have been fortunate to see the world in ways that may not always be accessible to everyone – off hours boat trips in Sri Lanka to capture pods of dolphins, early morning mountan climbs in Indonesia, behind the scenes tours at breweries and wineries in Switzerland, and kitchen access at many top restaurants.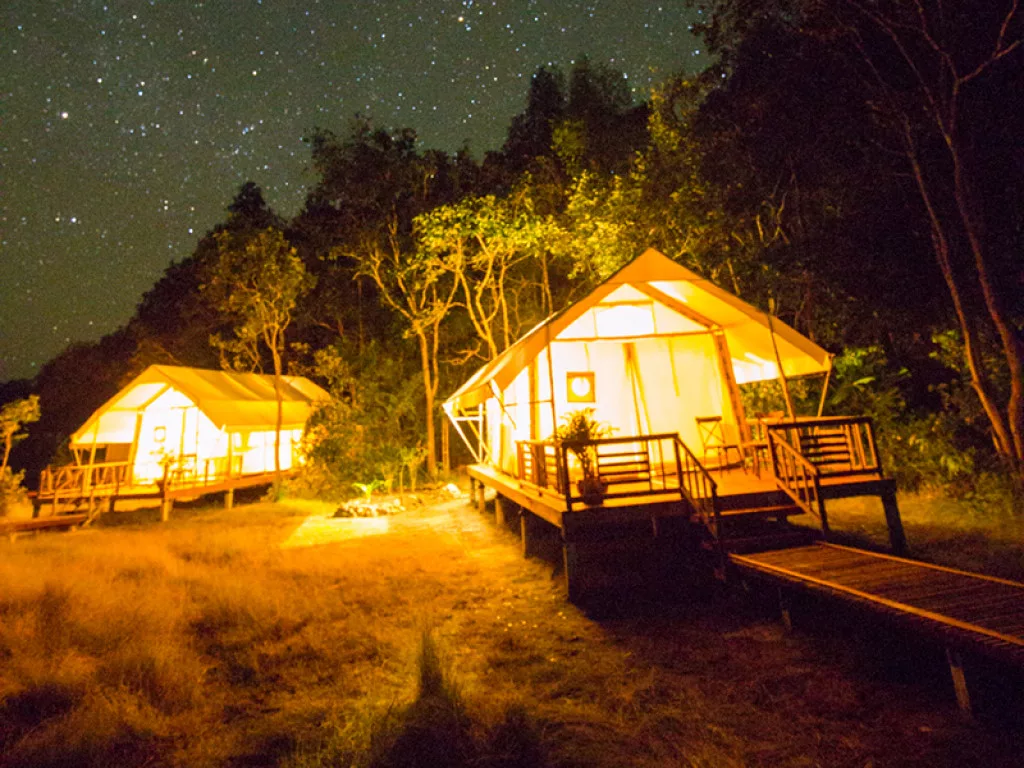 Do you find your base in Singapore an interesting place to capture in your work?
LI: Singapore is such a melting pot for many cultures – the Chinese, Malays, Indians, Eurasians, as well as other nationalities who have made it their home. The country has changed so much in the last 10-20 years, and it's been an exciting time to be here. There is a good mix between the new and the old, and things are constantly changing.
Having travelled to many different countries, what are some of your other favourite places to capture?
LI: This is extremely difficult to answer as there isn't just one place. I have returned to many places repeatedly but one of my more memorable destinations is Sri Lanka. The island, the people, the history and culture, the food – all of it is just amazing. The country has and is going through so much but the people are resilient, kind, warm, and passionate about their heritage.
I also enjoy Japan. There is so much to capture, from street photography to nature and mountains, beautiful temples and castles, immaculately made and packaged porcelain, well designed furniture and buildings and well plated foods. The people are typically friendly and welcoming, and those who create are very proud to be artisans and masters of their craft.
What is an accomplishment throughout your photography career that you are most proud of?
LI: All of it! It's been a wonderful journey. I have photographed so many different, interesting stories – from going on a houseboat in a jungle in Indonesian Borneo, road-tripping the Baltic states in five days, tracing Roger Federer's roots in Switzerland, architecture hunting in Phnom Penh, Cambodia, and many a food story in Vietnam… the list goes on!
My biggest pride in my photography journey has been earning and keeping the trust of my clients, assistants, editors, etc. over the years. I am also immensely proud to be trusted by Sony and Apple to represent their brands from time to time.
What do you find to be the greatest challenges in your line of work?
LI: I love my work; I almost don't even consider it work. Multitasking while on assignment can be a challenge; I am a researcher, travel agent, reviewer, navigator, itinerary and logistics planner, creative director, all in one. While doing all this, I am also always on the lookout for what makes great images.
While I love seeing the world and meeting new people on assignment, it does take a lot of mental endurance to stay focused, day after day. I am constantly chatting and connecting with people, making great images, commuting between places and absorbing stories. Days are typically long – up before sunrise and going to bed around midnight.
The other challenge is that the upgrades and reinvestments in gear are never-ending. I am not a 'gearhead' so I don't update my gear too often. Having said that, you do need to stay with the times and get new bodies, lenses and lights every so often.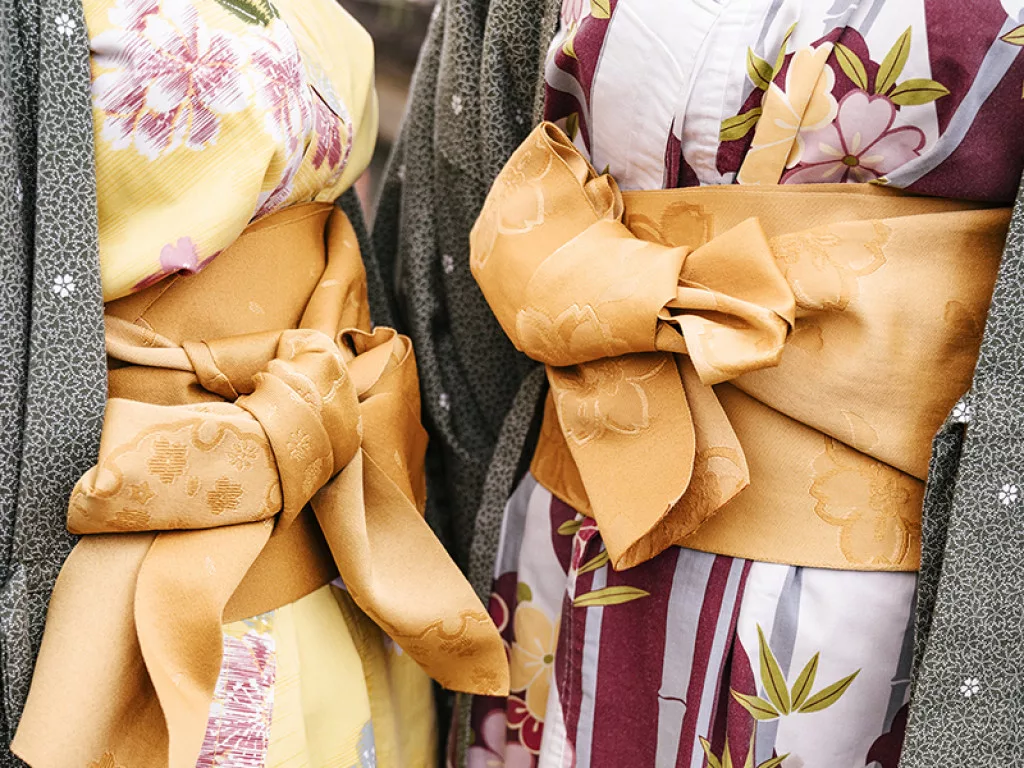 Finally, what's next for the future? Are there any destinations on your travel wishlist you haven't had the chance to visit yet?
LI: COVID-19 has brought many changes for many people, including myself. I travelled about half the year pre-Covid – mostly within Asia with occasional longer trips to Europe. I've been extremely fortunate to have been able to see a lot of the world and travel always rejuvenates me, whether it's for work or for pleasure.
However, having been rooted to Singapore for the past few years, I have enjoyed being in one place for a longer period of time. Perhaps what I'd like for the future is longer trips, but slightly less frequent. The COVID-19 pivot has me photographing more commercial work in Singapore and it has been a good balance amidst all the travel.
For pleasure, though, Africa is up next in 2023. I have been to some parts of Southern Africa (South Africa, Namibia, Botswana) and am always in awe of the continent. This time, I am excited to be taking my mother to climb Mt Kenya and on a safari after that!
---
HOW I TOOK THIS PHOTO
---
"This sunset paddle photograph of a surfer is one of my most memorable shots in terms of technical, physical, and mental challenges. I was sent to photograph a surf assignment in the Maldives and having not done surf photography before, I wanted to challenge myself.
The sun was slowly setting, and we had about 45 minutes to capture some golden hour shots. I wanted to photograph the surfer doing some simple paddling into the sunset and to shoot some over/underwater split shots because I had an underwater housing with me. What I thought was going to be a simple, calm photo session turned out to be one of the most challenging environments I have ever worked in.
An underwater housing is large and can be unwieldy. The photographer needs to know exactly what lens to use as they won't be able to change lenses easily after the camera is set in the housing. Second, you need to trust the gear will hold up and trust that you can handle the ocean. The cove we were shooting in, although shallow, had some real waves and undercurrent to it, so even a good swimmer needs to be able to hold their own while being tossed around. In addition, I needed the surfer to be in a specific place, facing into the sun, paddling slow enough for me to recover after being tossed around to focus and fire off a few shots, while worrying whether the housing could possibly be leaking.
Put all this together, model and photographer lasted about 30 minutes. These photographs are a couple of many failed ones that I shot over the 30 minutes and are my favourites".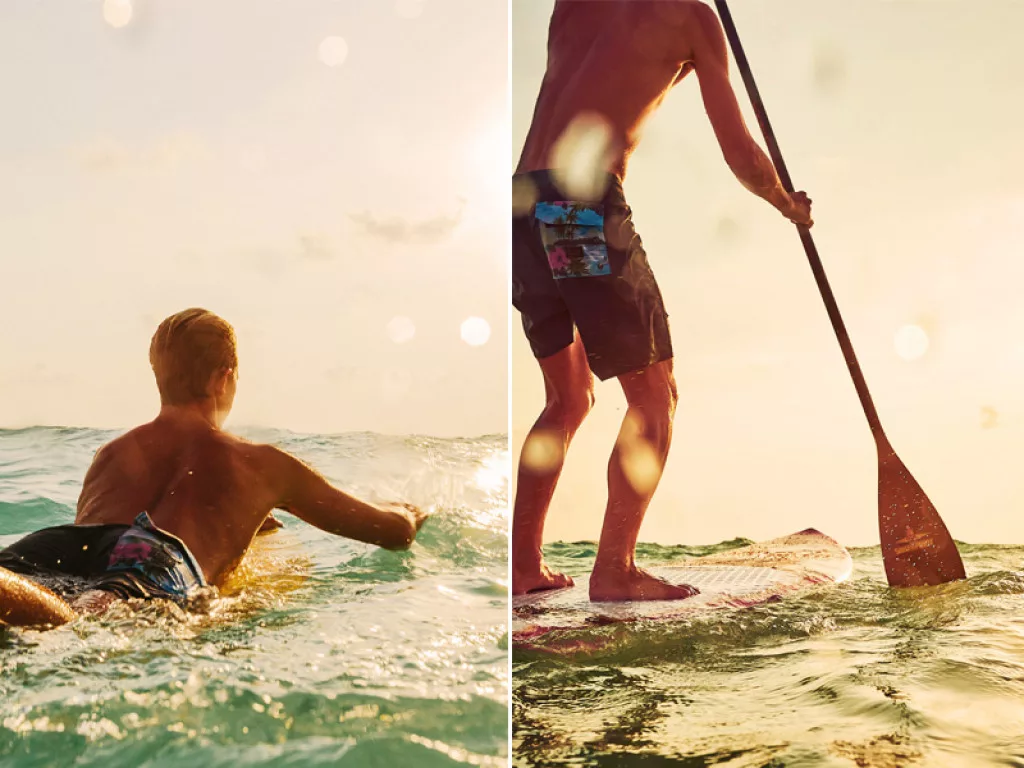 CONNECT WITH LAURYN ISHAK
---