Eat:
---
FOR A GENUINE TASTE OF MALAGASY FOOD…
Known for its authentic seafood and friendly home-style atmosphere, Chez Mama in Nosy Be Island has been around for over a decade and appeals to both locals and tourists alike. With traditional food prepared daily, experience dishes such as sliced carpaccio with pepper, freshly caught shrimp, Romazava, and Poulet sauce.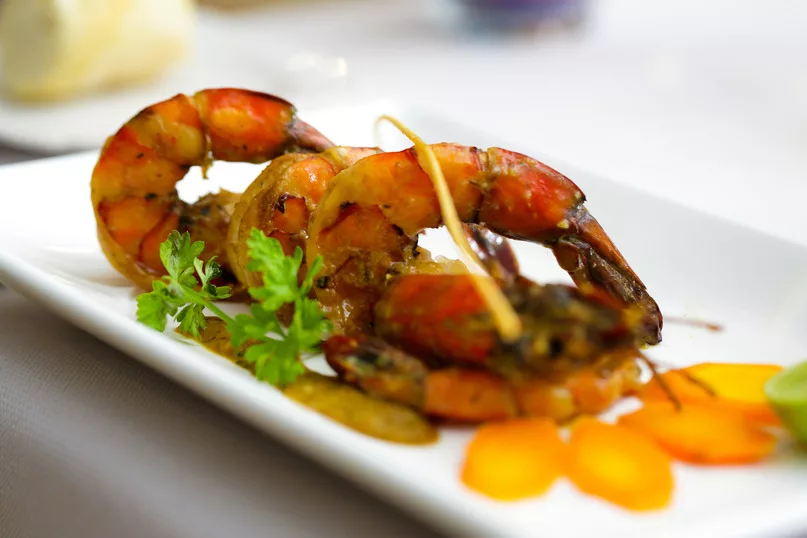 Do:
---
FOR AN AFTERNOON OF EXPLORATION…
In the capital city of Antananarivo, Zoma Market is the second-largest open-air market with many treasures waiting to be found. Not only do you have the chance to meet and engage with people on a more personal level, but you can find hand-crafted jewellery, wood carvings, embroidery, and never-ending food stalls that host a variety of different meats, fish, fruits, and vegetables.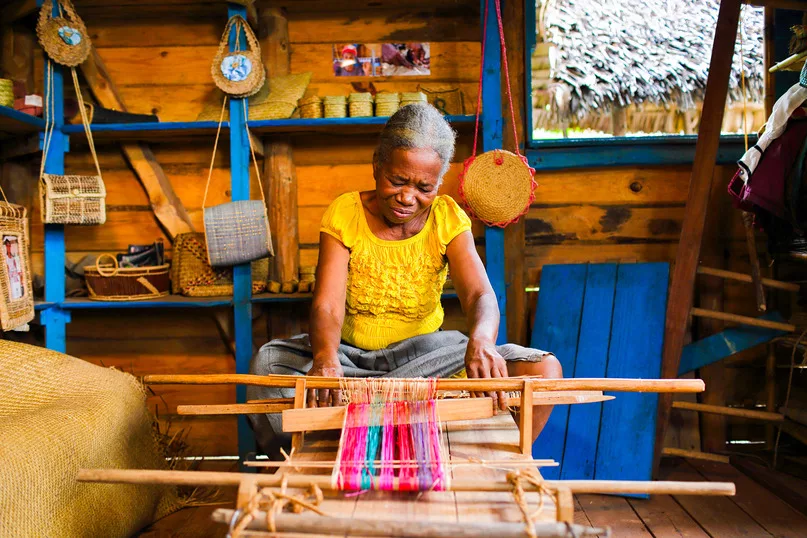 Sleep:
---
FOR A NEW GENERATION OF LUXURY ECOLODGES…
Nestled in a protected nature preserve on private Baobab Beach, the Eden Lodge is a preserved landscape where forest and ocean meet. As the first 100 percent solar hotel in the world, it is a model of ecological tourism and boasts not only white sand and turquoise waters, but also hatching sea turtles, wild lemurs, and rare birds that habitat the exceptional scenery.