With Madagascar being truly unique in its diverse and distinctive ecosystem, the attempt to produce a thriving tourism industry that also emphasises the growth of local communities and sustainable development is at the heart of ONTM's ambitions.
We speak to Executive Director, Jimmy Joharison, about the ways in which ONTM is promoting sustainable growth in Madagascar and increasing recognition of the tourism potential of this abundant and lush country.
Q&A WITH JIMMY JOHARISON, EXECUTIVE DIRECTOR, ONTM
---
When was the tourism board founded and what are your key goals?
JJ: ONTM is a non-profit organisation that was created in 2003 under the supervision of the Ministry of Tourism. Its key goals are to promote the destination and enhance Madagascar's international image.
In your opinion, why should someone visit Madagascar?
JJ: Madagascar is a unique destination, and the fourth largest island in the world. The "Treasure Island" combines breathtaking scenery with one of the world's most precious mega-biodiversities. In fact, five percent of the planet's plant and animal species are found only in Madagascar. Thanks to its welcoming population living in a different place, it's possible to take away incomparable images and memories and understand just how much this destination can satisfy many aspirations. Madagascar also offers a multitude of activities to suit all tastes.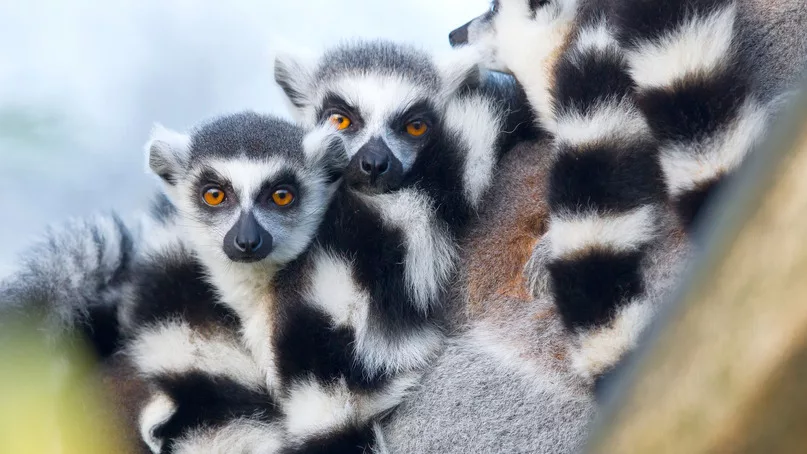 What kind of travellers does the island primarily attract?
JJ: Madagascar appeals to a wide variety of travellers. Nature and wildlife lovers are particularly attracted by the country's exceptional biodiversity and endemic species. We boast over 100 species of lemurs – the majority of which are endemic – along with 294 bird species, 43 National Parks, dozens of islets, and the world's second-largest reef.
Adventure seekers are well catered for with activities such as hiking and trekking in remote regions, whilst culture-minded travellers love Madagascar because they can engage with local communities and discover the country's traditional customs, gastronomy, and art.
The island is also perfect for water sports enthusiasts such as kite surfers, surfers, and scuba divers who are also drawn to Madagascar. Indeed, our island has an abundance of ideal spots for these nautical activities, such as Sakalava Bay in the north, where the wind blows all year round, Nosy Tanikely, renowned for its incredible seabed, and Lavanono in the south, which offers a sumptuous backdrop for surfing enthusiasts. Photographers, researchers, and those seeking off-the-beaten-track experiences also find Madagascar an attractive destination.
How does the country incorporate responsible travel?
JJ: Responsible travel is one of our core concerns. Madagascar is a "green" destination and has been named Indian Ocean's Leading Green Destination at the World Travel Awards for six consecutive years. This implies that the country has everything it takes to promote truly responsible tourism. Numerous initiatives are underway to conserve its biodiversity, including those led by the country's various non-governmental organisations (NGOs).
The development of ecotourism products is also a step in this direction, involving both tourism operators and local communities. However, the notion of sustainable and responsible tourism remains everyone's business; public and private institutions, tourism operators, and the local population must all take measures to perpetuate it. National and international tourists must also, of course, adopt good practices to preserve the environment and contribute to local socio-economic development.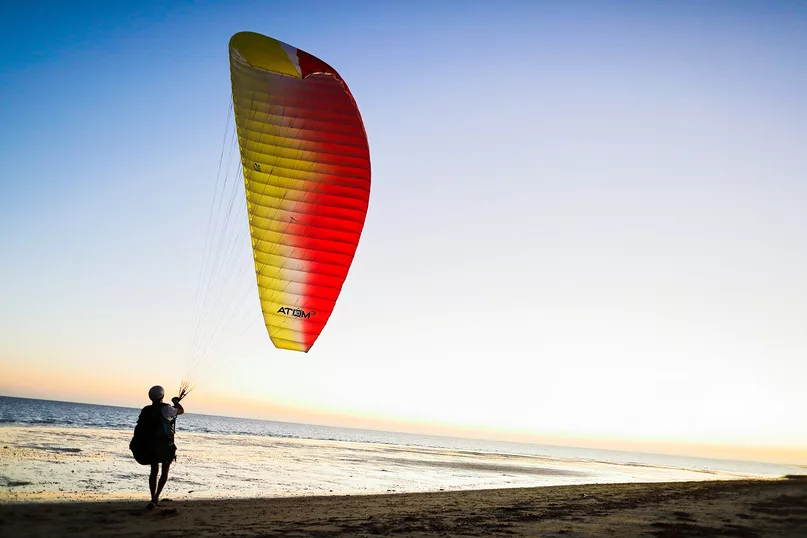 Are there any sustainable or eco-friendly travel experiences that you would like to highlight?
JJ: Madagascar offers several environmentally friendly travel experiences. For example, visitors can explore protected areas and national parks where conservation efforts are paramount. We have 21 wetlands of international importance, classified by the Ramsar Convention on Wetlands as offering important ecological services to the local population. Many accommodations and tour operators have adopted eco-friendly practices, such as using renewable energy sources, minimising waste, and supporting local communities. Community-based tourism initiatives provide opportunities for travellers to engage directly with local people, contributing to their socio-economic development.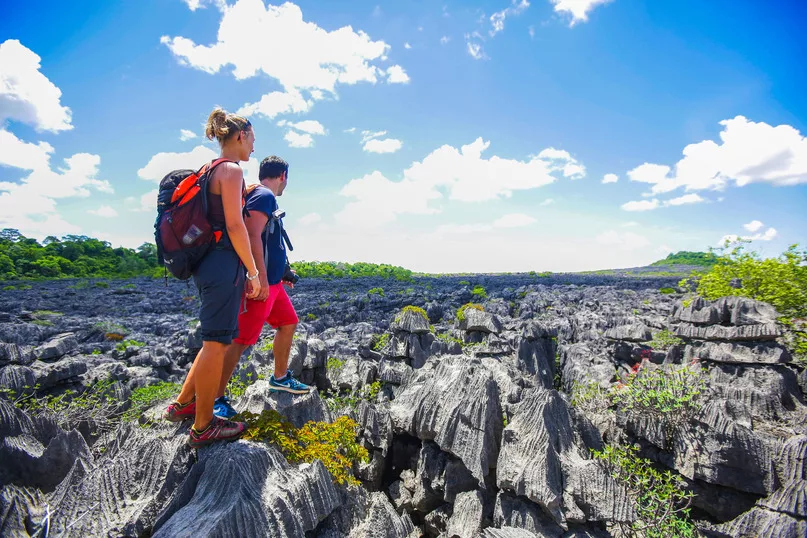 Could you share with us one overlooked destination, landmark, or place that you would recommend to a first-time visitor?
JJ: Madagascar is a multi-faceted destination, so it really depends on your expectations. Our country is home to some wonderful and varied tourist sites. We have UNESCO World Heritage Sites such as the Tsingy de Bemaraha, a fascinating place to discover, the Royal Hill of Ambohimanga, and the Rainforests of the Atsinanana, but there are many other tourist attractions to enjoy.
Finally, what are your hopes for the development of tourism in Madagascar?
JJ: Our hopes for the development of tourism in Madagascar revolve around sustainable growth and increased recognition of the country's tourism potential. We are also striving to diversify both our target markets and tourism products, and strengthen our promotional efforts to attract more international tourists. Finally, we envision a thriving tourism industry that benefits local communities, preserves our natural and cultural heritage, and contributes to the sustainable development of Madagascar.