Eat:
---
For fresh al fresco…
Am a Khofil in Lilongwe takes pride in maintaining the highest quality food, with salad ingredients picked fresh from its garden every morning to accompany international dishes, including coconut laksa – experience dining in a tranquil and peaceful atmosphere overlooking the four seasons garden.
Do:
---
For A CHILL TIME…
Looking more like an ocean, Lake Malawi is the heartbeat of the country. Nicknamed the Lake of Stars by Dr Livingstone, the twinkling refers to the lanterns used at night by the fishermen. As part of the Great Rift Valley, there is some spectacular underwater scenery for scuba divers; other activities include horse riding and kayaking. Places to stay include Kande Beach, Nkhata Bay, and Chembe Village.
For A FORMIDABLE HIKE…
Mount Mulanje is also known as Mulanje Massive, and standing at over 3,000m tall, it is a challenging trek with various routes available ranging from relatively easy to difficult. In the area of the Shire Highlands to the south of Lake Malawi, the mountain is part of the Mulanje Mountain Forest Reserve, where endemic plant and animal species are now protected.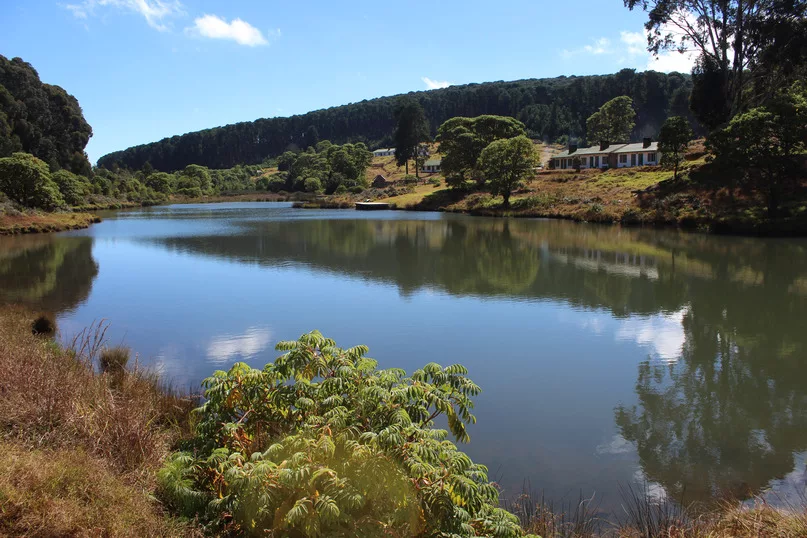 Sleep:
---
For LAKESIDE LIVING…
Kaya Mawa is beachside luxury with style woven in. As Malawi's first resort run on renewable energy, it is located on the remote Likoma Island. The boutique lodgings have exposed stone and open out to lake and beach views. Some of the 11 houses and rooms enjoy private decks, plunge pools, and courtyard and terrace and dining areas to enjoy its award-winning cuisine by starlight. The turquoise water of the lake is ideal for snorkelling, before a rejuvenating afternoon at the resort's spa.