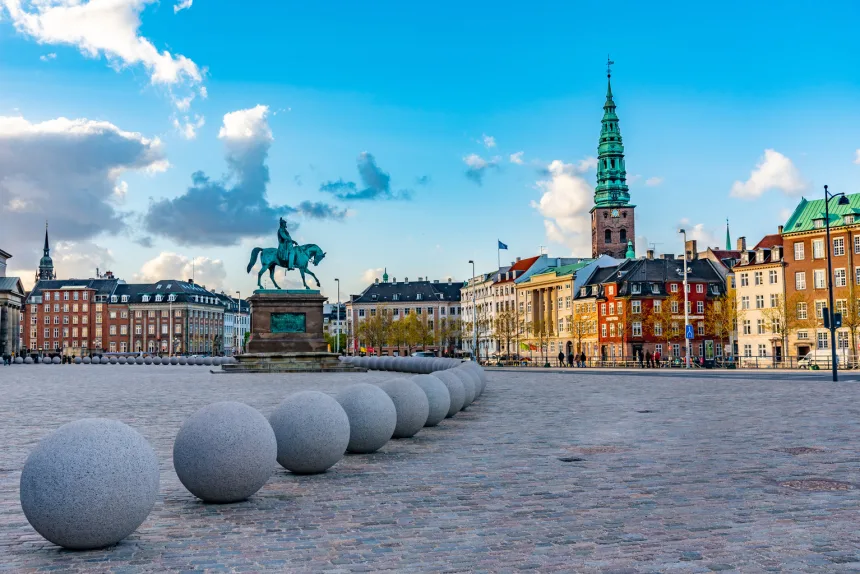 Copenhagen sets itself apart as an extraordinarily unique city, mixing royal history, modern architecture, and centuries' worth of culture.
Founded in 1992, Wonderful Copenhagen is a foundation that aims to drive tourism development in a sustainable direction.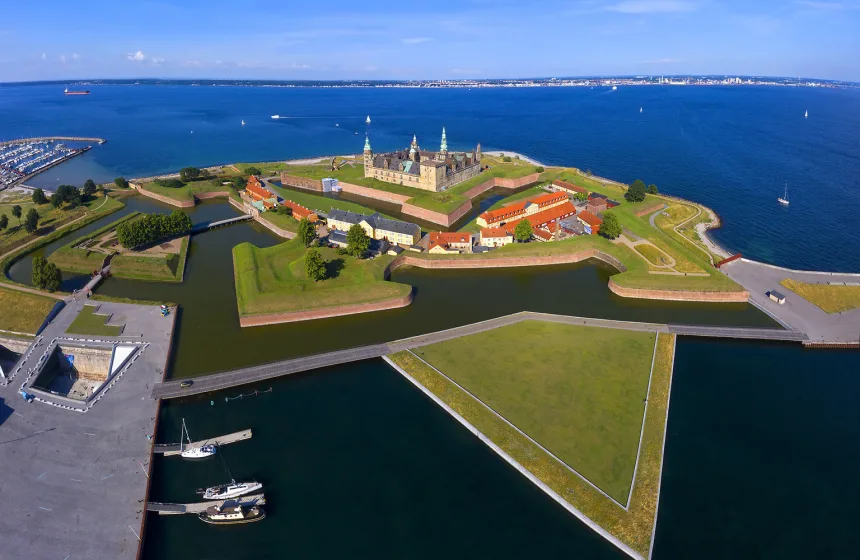 Immortalised as "Elsinore" in William Shakespeare's Hamlet, Kronborg Castle has been home to lavish parties and infamous tragedies.