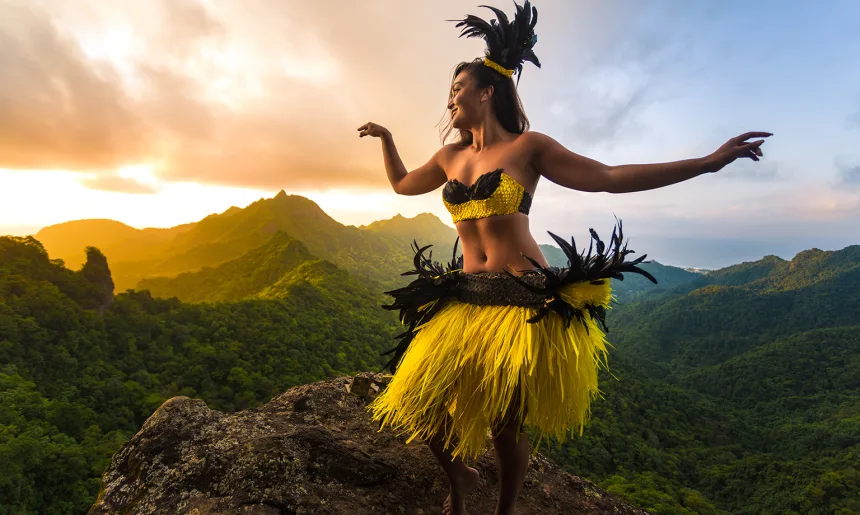 A Polynesian archipelago in the South Pacific Ocean invites you to explore an unspoiled oasis of 15 atolls crowned with coconut palms; the Cook Islands…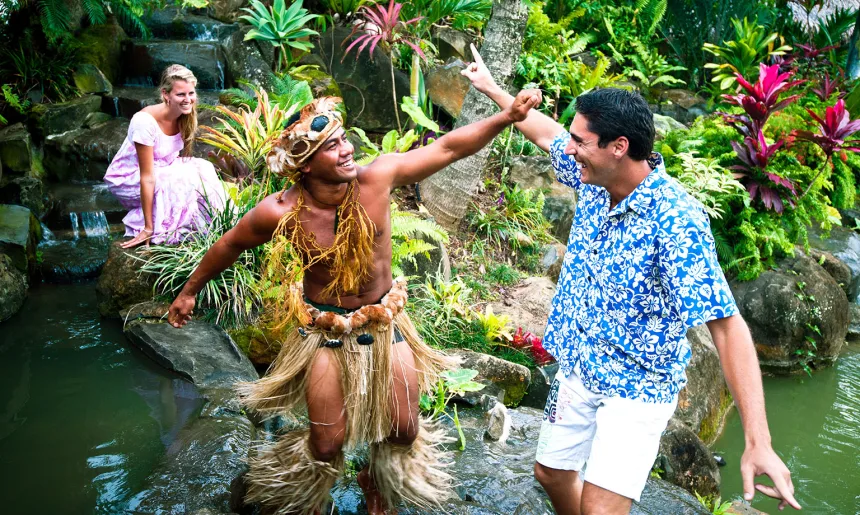 The Cook Islands Tourism Corporation dedicated to promoting regenerative tourism and sustainable travel for all visitors.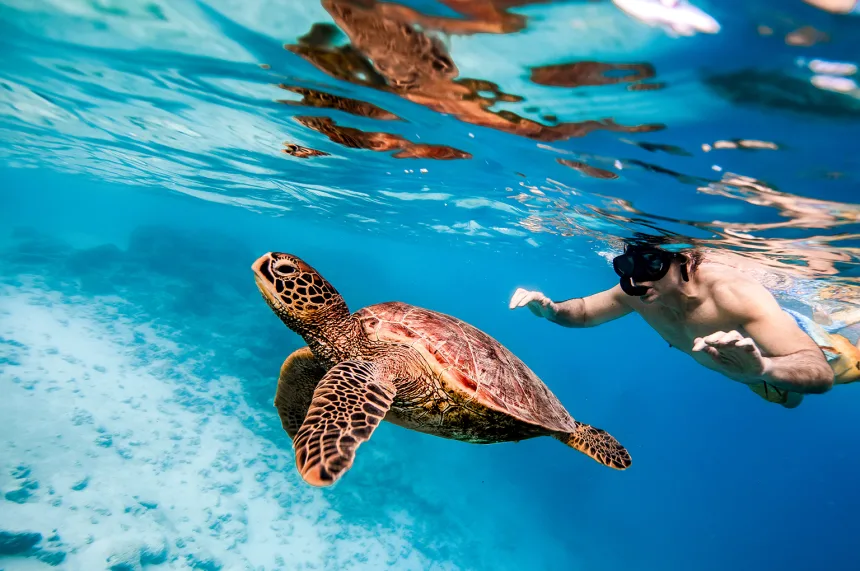 There are no cities in the Cook Islands and few towns. As a result, there are plenty of coastal areas to discover and explore.