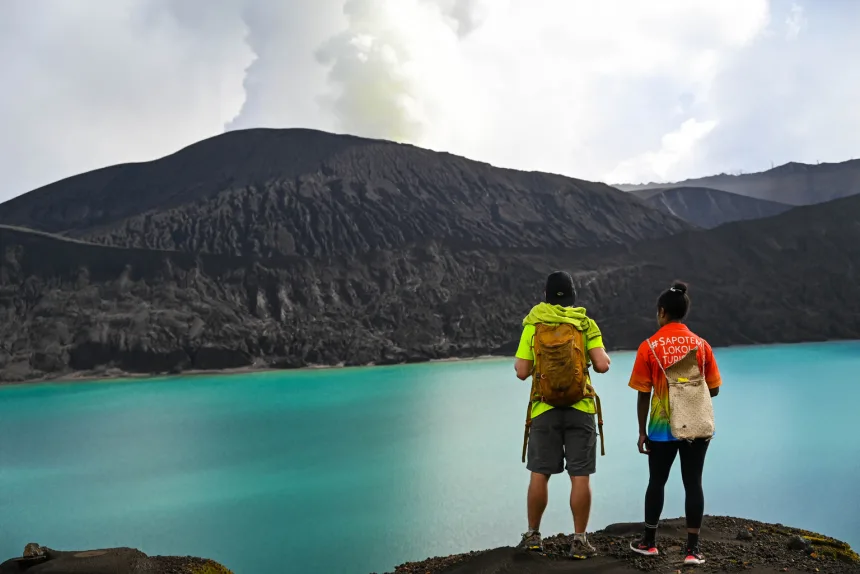 With soft, powdery white beaches and deep emerald jungles, the beauty of Vanuatu reflects the vibrant and welcoming culture of its people. Take the plunge…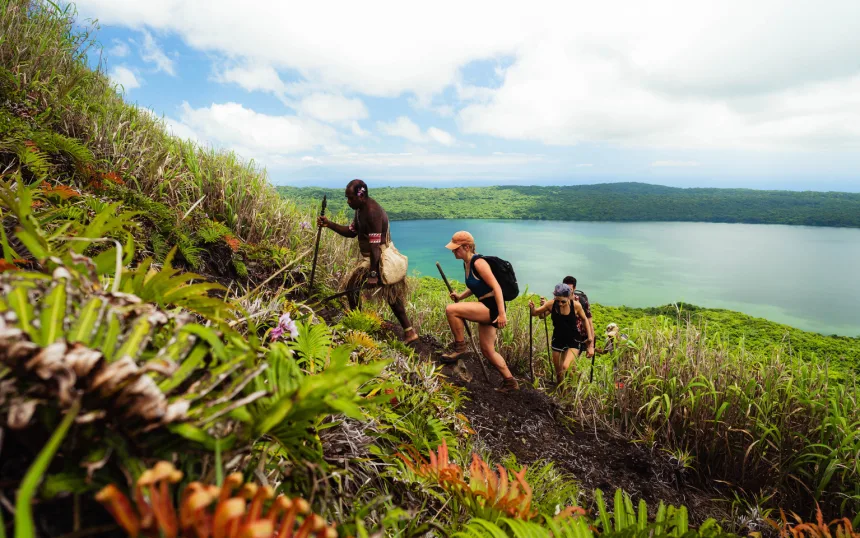 The Vanuatu Tourism Board's main objective is to highlight the treasures of the archipelago to the international tourist market.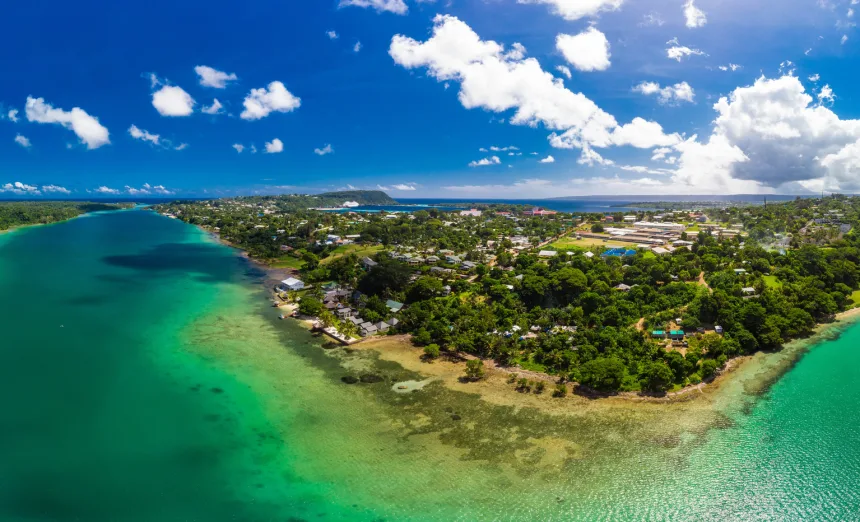 Positioned between a blissful lagoon and a harbour, Port Vila is popular with yachties, cruise-goers, and expats.