Main Ridge Forest Reserve
The backbone of the island and a UNESCO Man and Biosphere Reserve, this is the oldest protected tropical rainforest in the Western Hemisphere. Regularly ranked amongst the world's leading eco-tourism destinations, explore on foot to discover a kaleidoscopic array of flora and fauna, or take to the water to explore several reefs and offshore islands including Little Tobago.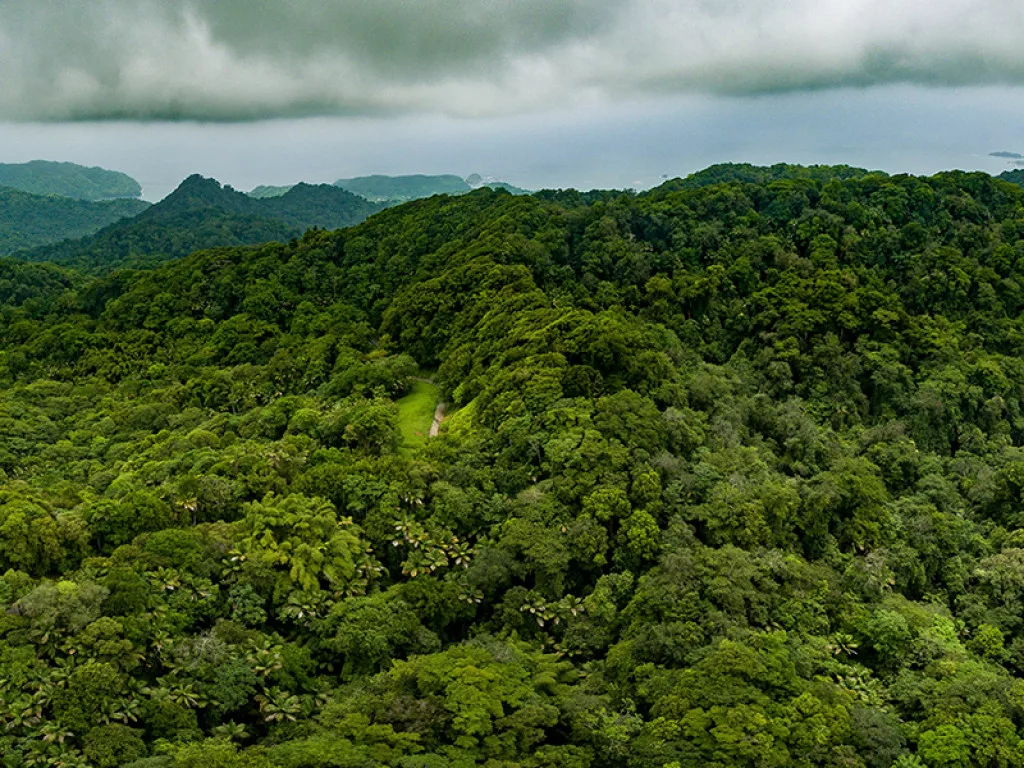 Fort King George
This formidable battlement in Scarborough is one of the best-preserved historical sites on Tobago. The site is testament to a tumultuous colonial history, and was originally built by the British in the 1770s. Dramatically overlooking the Atlantic Ocean, you can still view the original cannons, officers' barracks, gunpowder magazine and prison cells.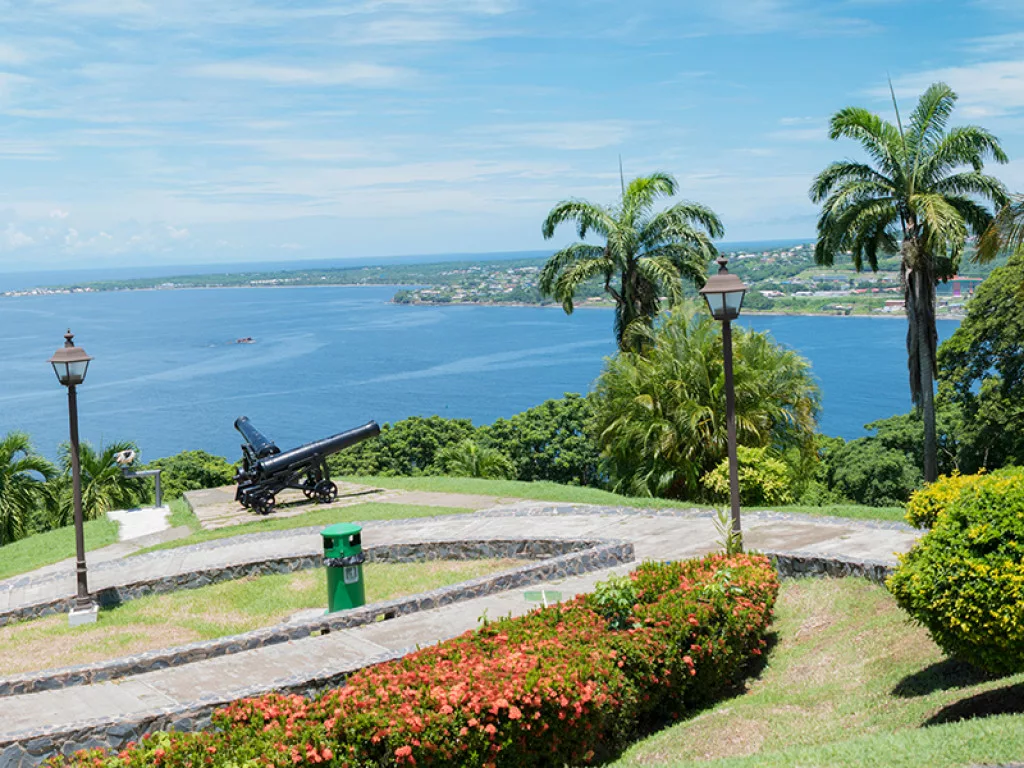 Pigeon Point Heritage Park
The island's most popular beach, this idyllic stretch of sand is home to the signature image of Tobago, with its iconic thatched-roof jetty. Expect clear, bath-like aquamarine waters home to protected coral reefs, and beachside cabanas, bars and restaurants a stone's throw away. An official heritage park, Pigeon Point is the embodiment of the Caribbean beach ideal.