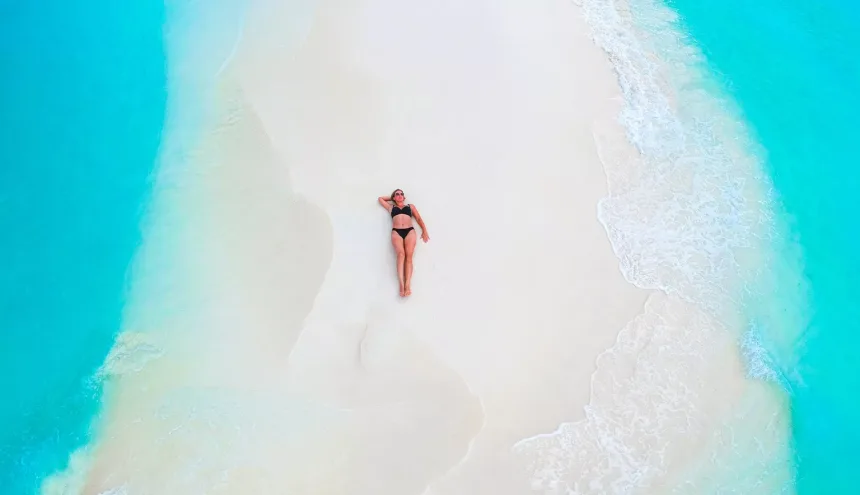 With its vibrant Creole culture, astonishing biodiversity and breath-taking seascapes, island-hoppers prepare to set sail to the idyllic isles of the Seychelles.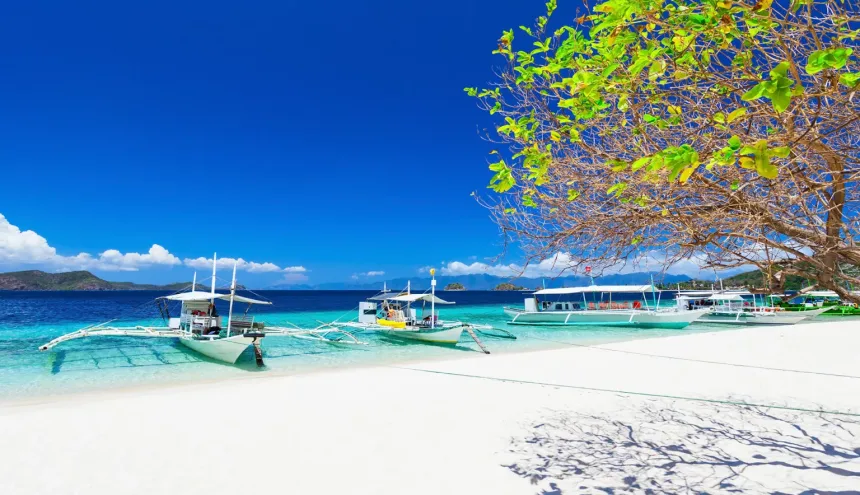 A proverbial paradise of tropical islands and shifting white sands, the Philippines is a destination perfectly suited for beach bums, adventure seekers and heliophiles.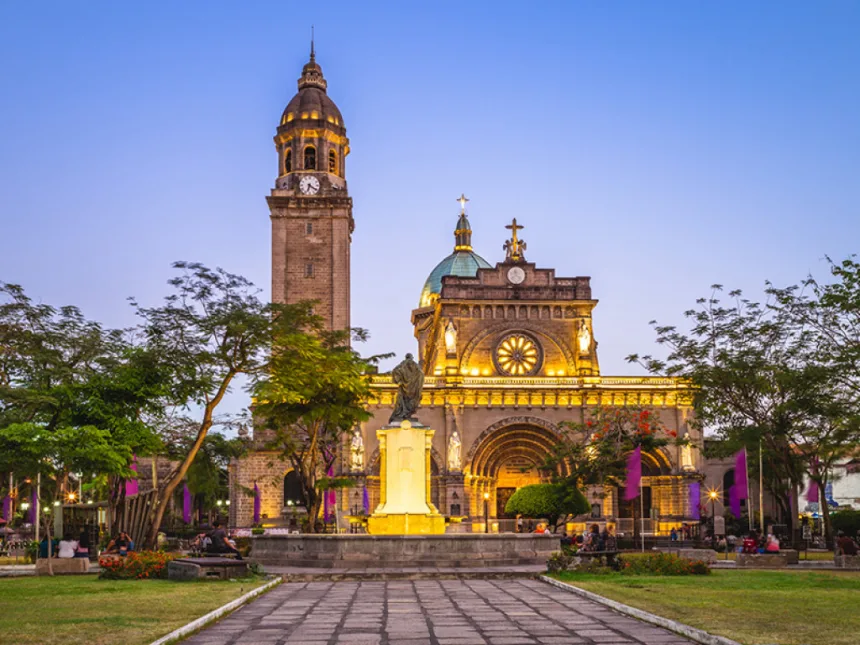 Manila is an underrated historic city where ancient monuments rub shoulders with skyscrapers and shanty towns.