Varirata National Park
---
Located a mere 30 minutes from the capital city of Port Moresby, Varirata is PNG's first National Park. For the finest views of the capital, it can't be beaten as a lookout point, and the breathtaking scenery and vast array of exotic animals make it a treat for any visitor.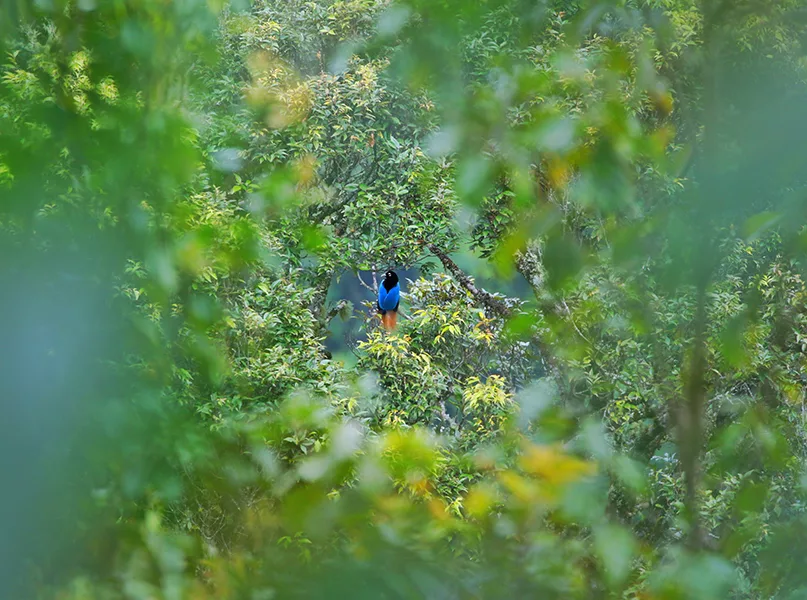 Tari Basin
---
If exploration is your thing, look no further than the Highlands and the jungle of the Tari Basin and the Tari Gap. Blessed with birds of paradise, including the King of Saxony and the Blue Bird of paradise, the area gained an international reputation among twitchers after a visit from Sir David Attenborough while making the documentary Attenborough in Paradise (1996).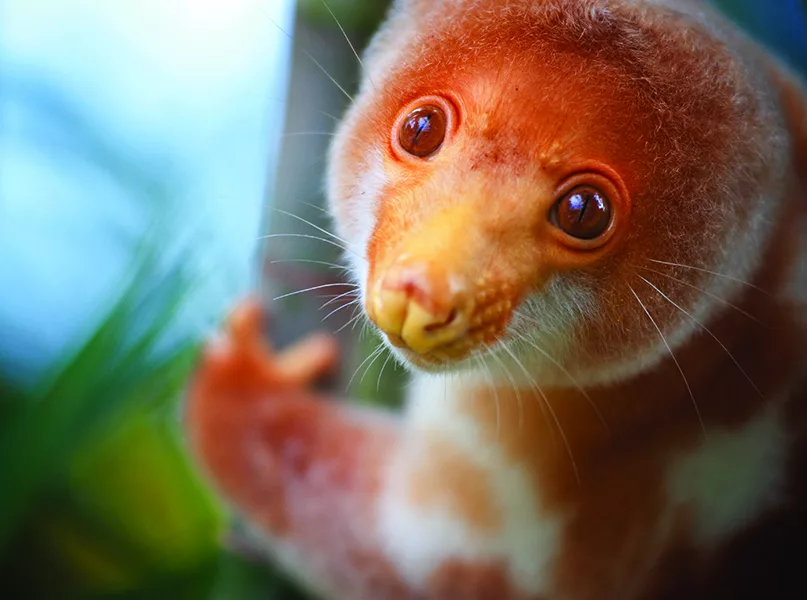 Rabaul and Tavurvur Volcano
---
In 1994, the unsuspecting township of Rabaul was sadly consumed by the Vulcan volcano in a twin eruption together with the Tavurvur volcano. You can learn more about the history and present-day volcanic activity at the Volcano Observatory, where experts reveal all about the region's four active and 22 dormant volcanoes that present a risk to an estimated 250,000 people.