Eat:
---
FOR AWARD-WINNING EXPERTISE…
BB's Crabback, a vibrant building surrounded by greenery, was opened nearly 20 years ago by Grenadian celebrity chef Brian Benjamin and is incredibly popular with tourists and locals alike. Famous for its namesake, the crabback, along with signature dishes like the goat curry, this restaurant serves a friendly and authentic atmosphere, even providing you with a pen to write your name on the walls before you leave.
FOR A TRULY GRENADIAN MEAL…
Although not an actual restaurant, Fish Fry is a famous event that takes place every Friday evening in the island's fishing capital, the coastal town of Gouyave. With options like shrimp, fish cakes, jerked marlin, lobsters, snapper, and more, the official end time is 11pm, but live music, dancing, and delicious food continue long through the night.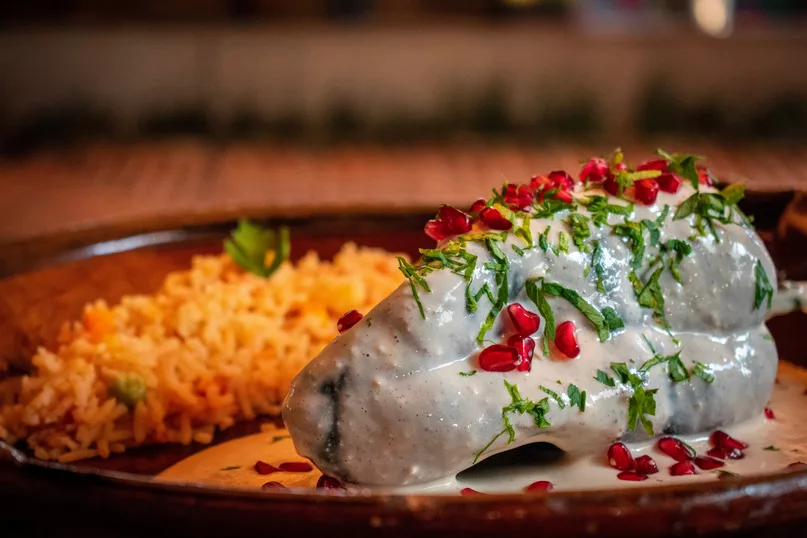 Do:
---
FOR HIKING WITH A TWIST…
Officially known as the Hash House Harriers, this group in Grenada has been meeting every Saturday since 1985 for a walk or run through the beautiful Grenada terrain. Commonly referred to as "hashing", this event started when British soldiers decided they needed to run off the excess booze and food from the weekend. It has now turned into a weekly event comprising 50 to 500 locals, expats, students, and tourists.
FOR AN UNFORGETTABLE DIVING EXPERIENCE…
Dive Grenada, an award-winning PADI dive shop and BSAC resort, is located on Grand Anse Beach and is recognised as one of the leading dive centres in Grenada. With the opportunity to visit reefs, shipwrecks, drift sites, and more, Dive Grenada doesn't just take you diving; it offers over 100 years of experience and passion for all the natural beauty and wonders of the islands.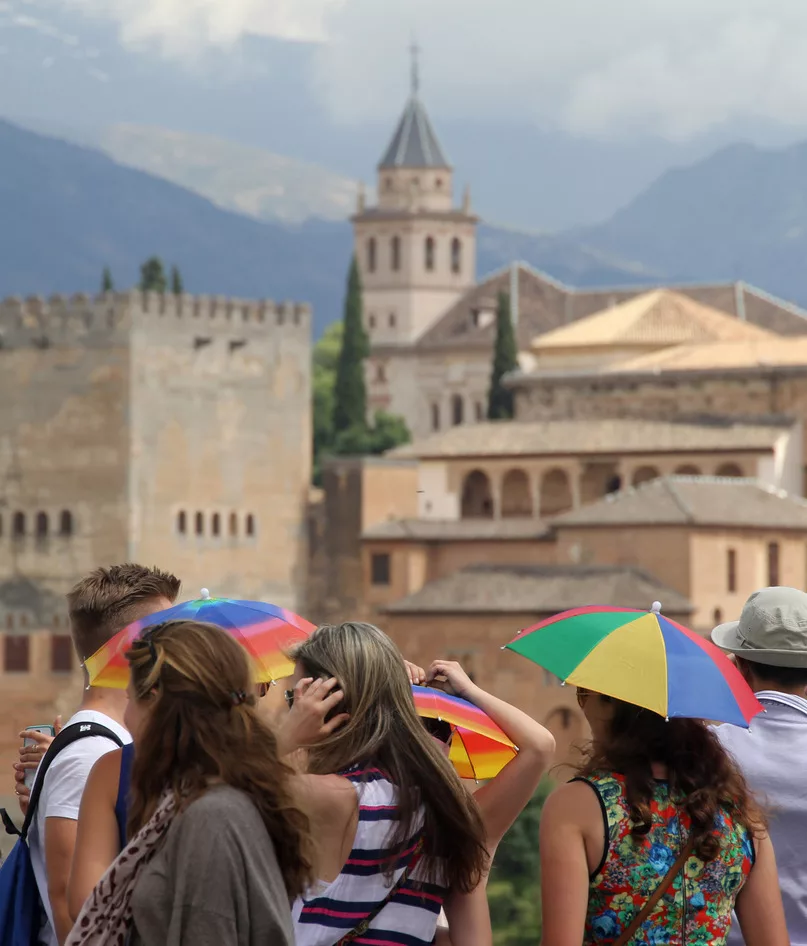 Sleep:
---
FOR AN ECO-FRIENDLY GETAWAY…
Blue Horizons Garden Resort, located just a stone's throw from Grand Anse Beach, is a family-owned and operated eco-friendly oasis with flourishing gardens, breathtaking ocean views, and a tranquil atmosphere. As Grenada's first Green Globe Gold-certified resort, Blue Horizons has set the standard for Grenadian hospitality and environmental preservation since the 1950s.
FOR A ROMANTIC ESCAPE…
Set within five acres of vividly rich tropical gardens, Petite Anse Hotel is an intimate beachfront boutique hotel comprising 11 cottages, two hotel rooms, a restaurant with only fresh produce, and unbeatable views of the Grenadine Islands. Coined as "the most romantic hotel in Grenada", look no further for an opportunity to relax, let the sunshine warm your skin, and bury your toes in the white sand.