Eat:
---
FOR A COMPLETELY ELEGANT, SENSUAL,
YET CASUAL EXPERIENCE…
Flow Wine Bar and Kitchen was conceived as an exciting urban destination, showcasing a new approach to the good life, specialising in wine with a kitchen to appeal to any appetite.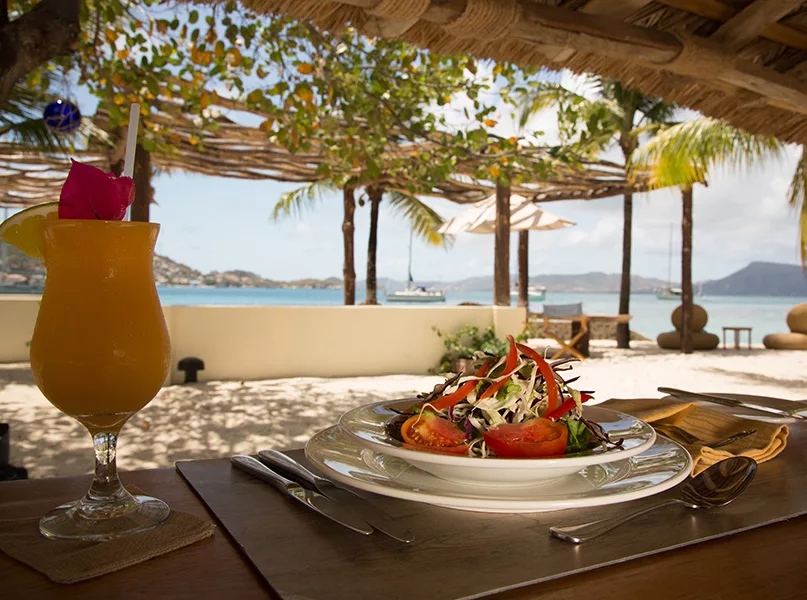 Do:
---
FOR A WARM CARIBBEAN WELCOME…
Horizon Yacht Charters aims to create the most amazing experiences for its guests to sail and enjoy the crystal-clear waters of the Caribbean. The company's teams have lived and sailed in the Caribbean for many years and provide a wealth of knowledge that is unrivalled, from technical advice to the best local hang-out to dine on fresh lobster.
FOR AN EXPLORATION OF BEQUIA'S FAMED MARITIME HISTORY…
Bequia Heritage Museum gives a fascinating insight into the lives of the Indigenous people who settled in Bequia and in the region going back thousands of years. One of the buildings has a fine display of Amerindian pottery and artefacts almost all found on Bequia, together with a selection of items dating from the European period of Bequia's settlement.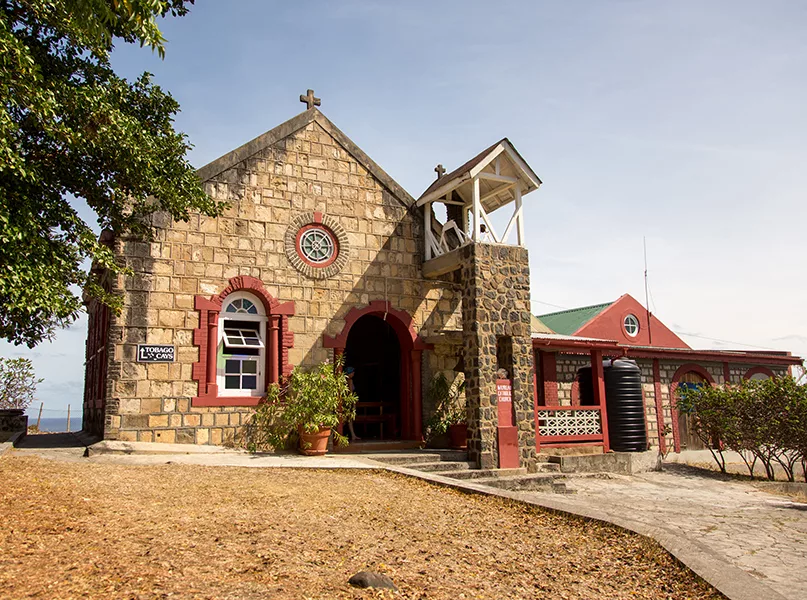 Sleep:
---
FOR COMFORT, QUALITY AND A STUNNING LOCATION…
FOR SPACIOUS ROOMS WITH PICTURESQUE VIEWS…